Customer Stories
We support the world's leading companies to reach their brand goals and vision in a shorter period. Here are a few stories of how we helped them.

QWERTYLABS SEO uses own link building and content research to improve rankings for gaming niche.

Our Stake branded satellite site in Japan increased organic traffic by 350% over 60 days of going live.

Optimised blog and research driven content, and improves blog traffic by 133% and visibility by 197%

Keyword research driven content narrative increases blog organic traffic by 155%.

Dedicated "cereal box" content under each casino games rockets traffic over 90%.

Focused content and SEO in target market results in consistent organic growth.

Regional SEO campaign opens new markets with a 114% increase in organic traffic.

Researched keyword targets lead to a 372% increase from organic traffic alone.

Player centred service greatly improves affiliate interest and opens new portals.
What Clients Say
Slide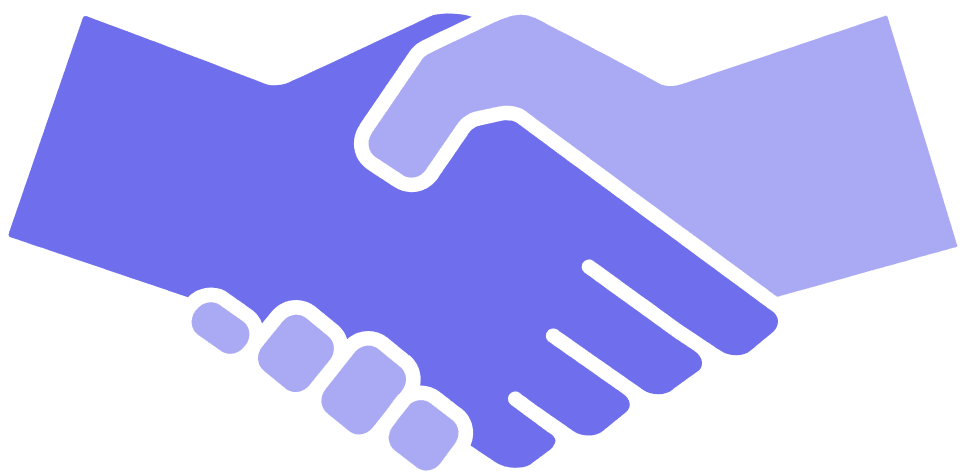 Let's work together