Slide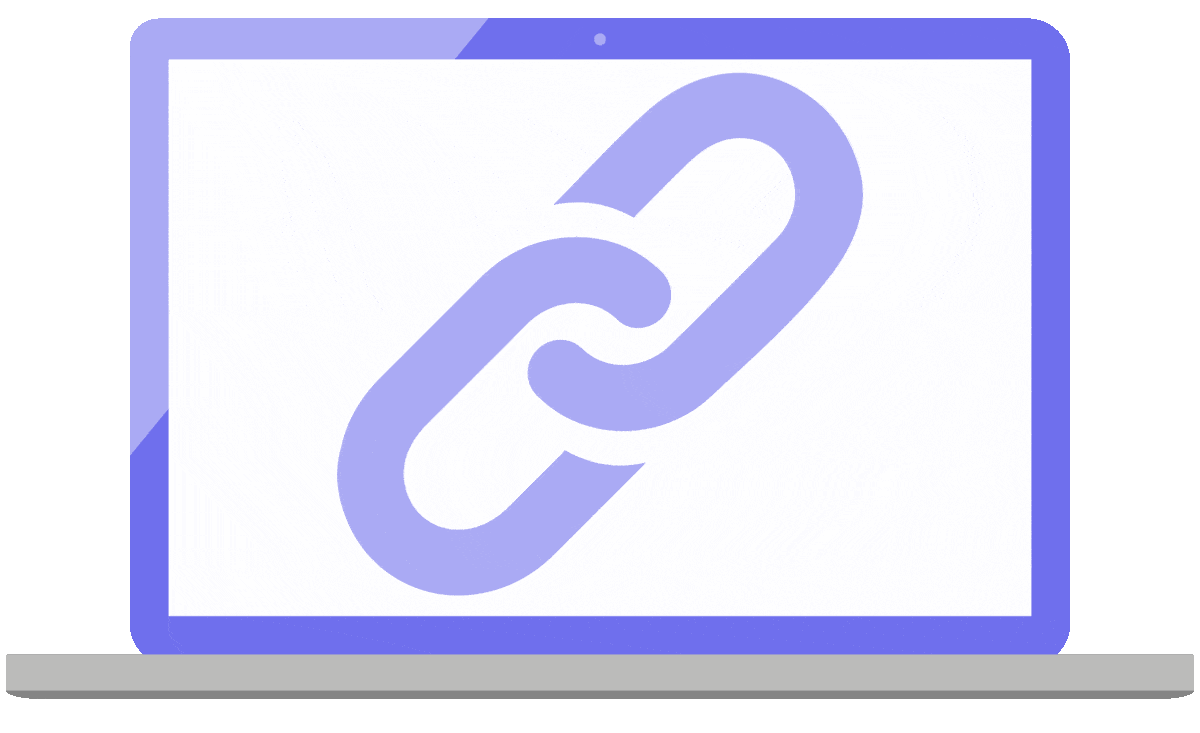 SEO Link Building
We customise our methods if you need us to take over your process from your past efforts. Moreso if it's your first step into SEO. This way, your success is expected, measured, and perpetual.
Competent SEO Campaigns
STEP 1
Website Audit
We make sure your pages have a fighting chance to rank in Google. We start with reviewing your website and finding all elements to fix and improve.
STEP 2
Keyword Research
This will give us direction to accurately run your link building campaign. We'll make sure your target audience finds you under the most optimal search terms.
STEP 3
On-page Optimisation
Targeted landing pages for your keywords are vital to success. We make sure these pages are optimised. This process will find, clean, or create new pages.
STEP 4
Content Creation
Content is necessary in landing pages for your site to rank. We'll assess, optimise or create the content in your web pages to compliment the keyword targets.
STEP 5
Analytics Tracking
Performance must be monitored. We track rankings to confirm what we already know: our link building works. We can also tweak the targets and find new opportunities.
Smart Link Building Methods
Our adaptive campaigns are tailored to your brand. We customise our methods and are narrowed down to the most effective practices. Our link building is proven to work and more importantly, rank you.
Quality Sources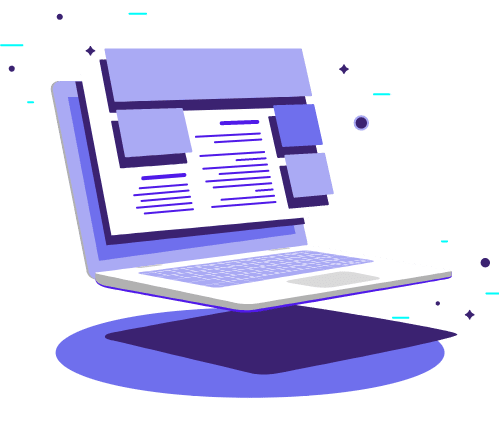 Content Outreach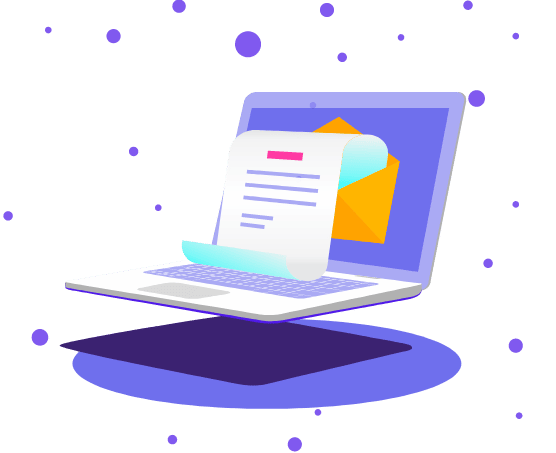 Independent Domain Network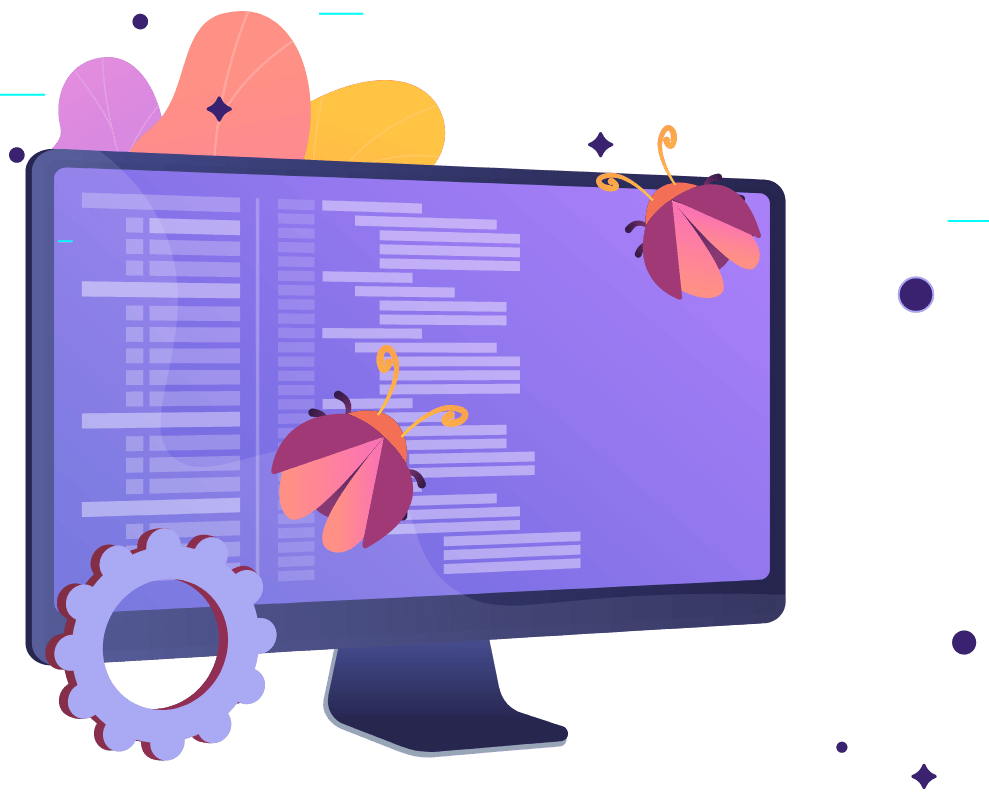 High Rated Domains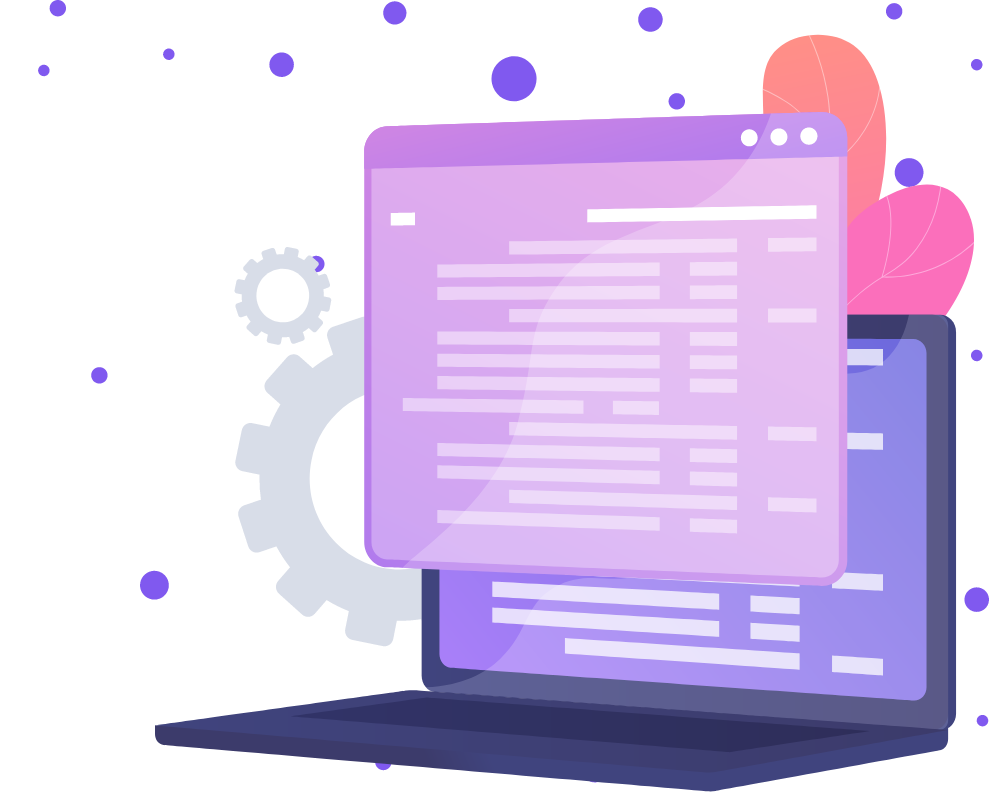 Dedicated SEO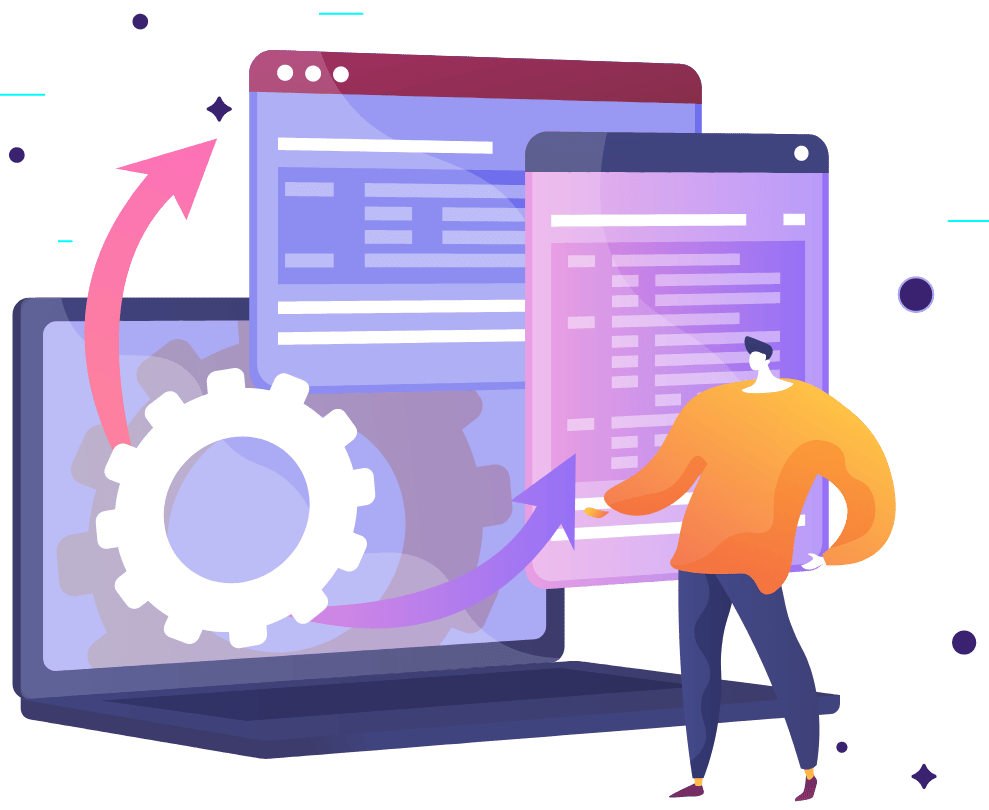 Transparent Link Building that Works for You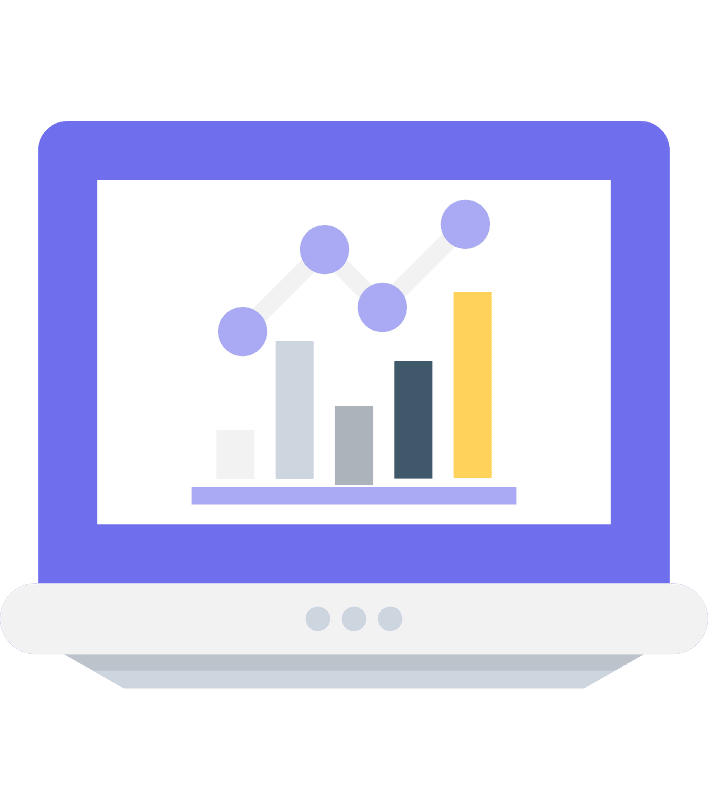 Campaign Dashboard
You'll have access to all the work we do from a dedicated, user friendly dashboard that will show roadmaps we intend to follow. Your dashboard will always have the full history of every link we build, every content we create, and every domain we restore.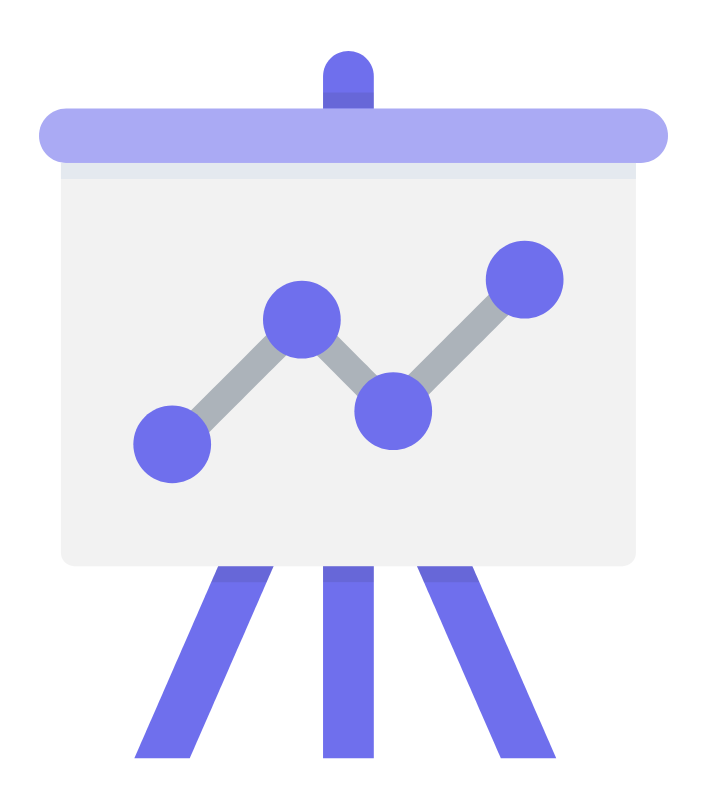 Clear Reporting
We track the positive and negative effects of the work we do for you. You'll get meaningful insights on the results of our campaigns. There are always new areas of opportunity and transparency that will show us the best course in the short and long term.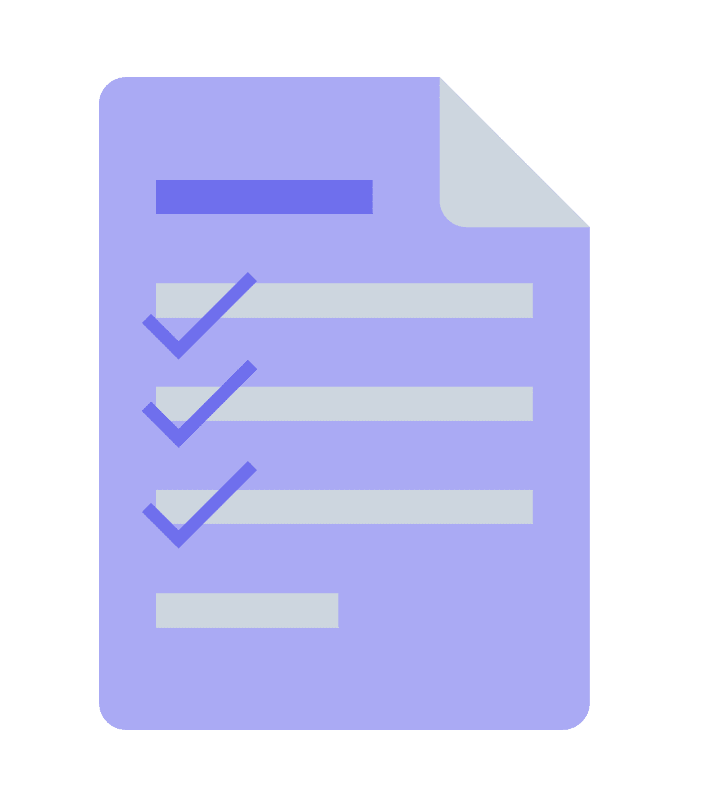 Proven Success
There are over 50 years of combined SEO experience in QWERTYLABS' expertise. Still, we consistently improve our methodology. But we only offer what we've proven works for SEO. If there are new strategies, we make sure the results will hold first.
Slide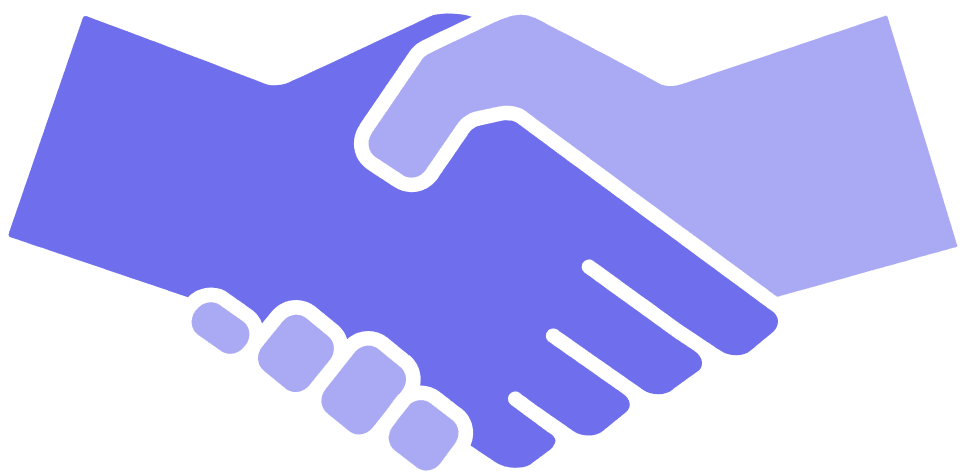 Let's work together