Slide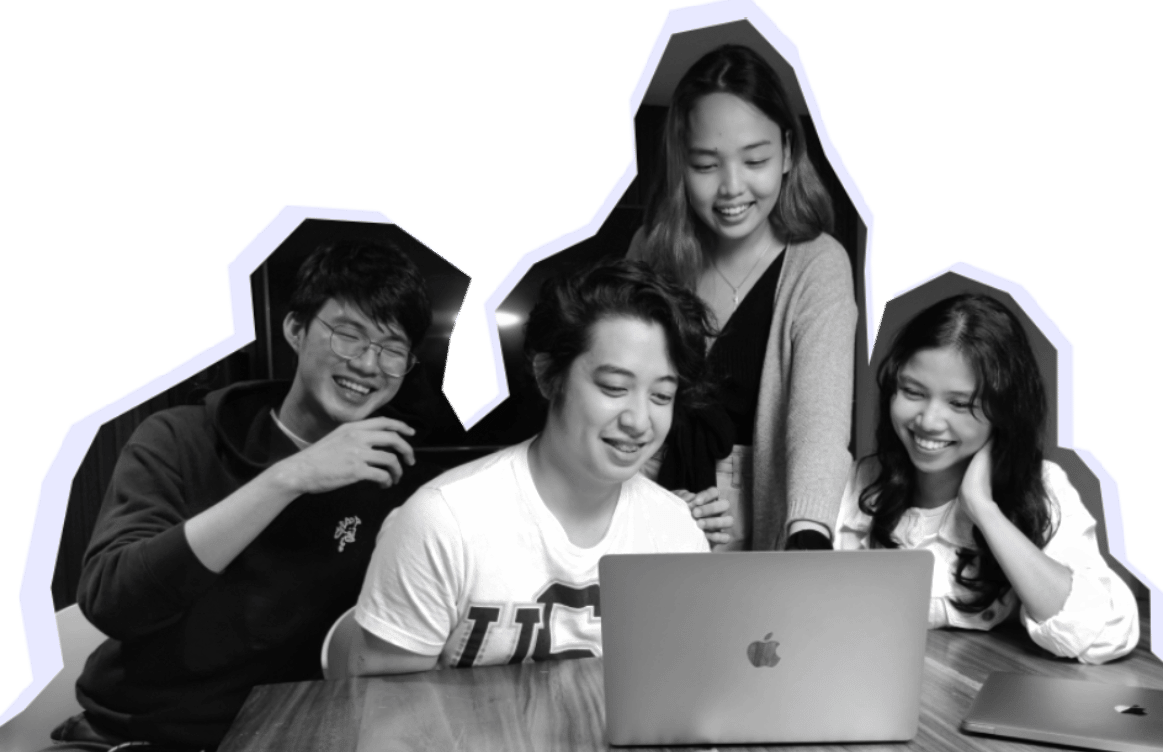 Looking for high KPIs and ROI? QWERTYLABS has your back
Slide

Trust QWERTYlabs to help you build a strong relationship with your customers and turn them into a loyal audience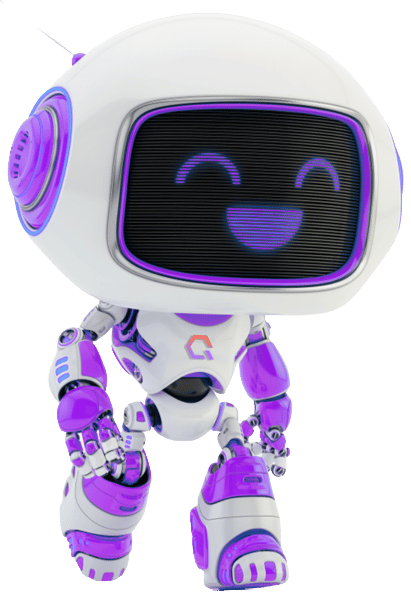 QWERTYLABS History
QWERTYLABS began with a clear vision in 2019: provide long-term digital solutions to clients. Quickly, the company blazed a path in the iGaming world by giving them what they needed—straightforward content and SEO strategies proven to hit high KPIs within a few short months.
With the company delivering long-standing solutions, the number of clients rapidly rose as well as team members. From then until now, QWERTYlabs is steadfast in guaranteeing results and cutting through inefficient digital measures common in the industry.
Team Members
With loyalty and continuous dedication to refine current successful practices, QWERTYLABS is committed to guaranteeing increasing success for current and future clients alike in the years to come.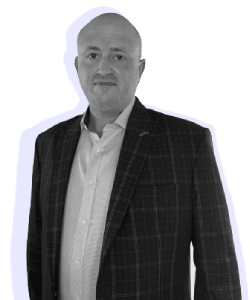 Mike Hamilton
CEO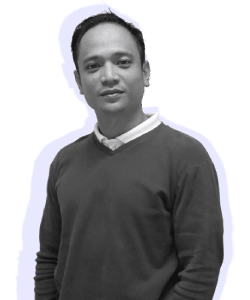 Ed Concepcion
SEO Director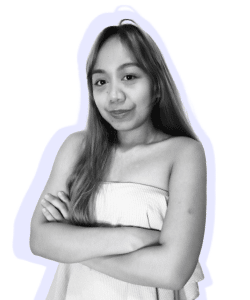 Chelsea Montilla
Senior Editor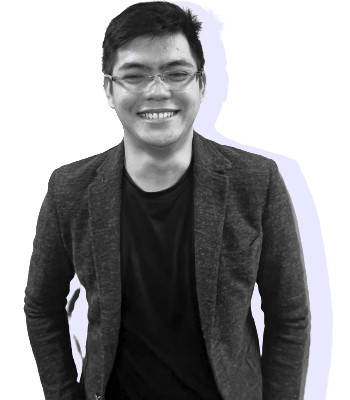 Isaac Talampas
SEO Team Lead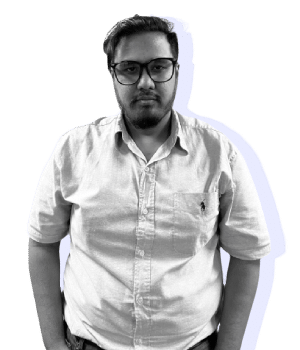 Haresh Mahtani Jr
Webmaster Team Lead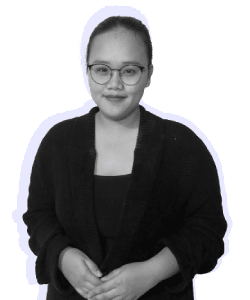 Nicole Causapin
CG Brand Editor
Abby Astada
QL Brand Editor
Slide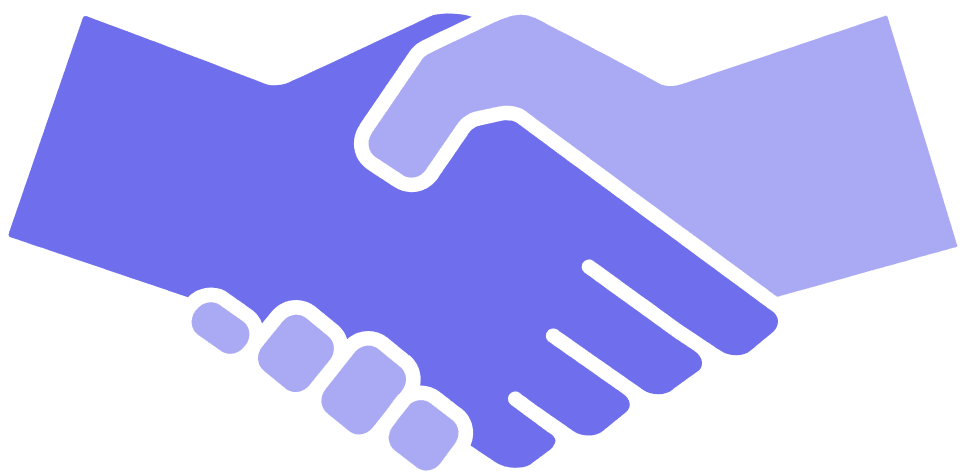 Let's work together