All-inclusive digital solutions are available within your reach
Countless customers, optimal brand recognition, and cement brand authority in the industry—get them all faster with the help of QWERTYLABS.
Services
Whether you're looking for industry experts curating high-quality content targeted to regional markets or driven digital marketing strategies guaranteeing conversions and traffic, QWERTYLABS services will bring you the results you need!
Make your brand's vision come true at a faster pace with the help of a devoted outsourcing solutions partner.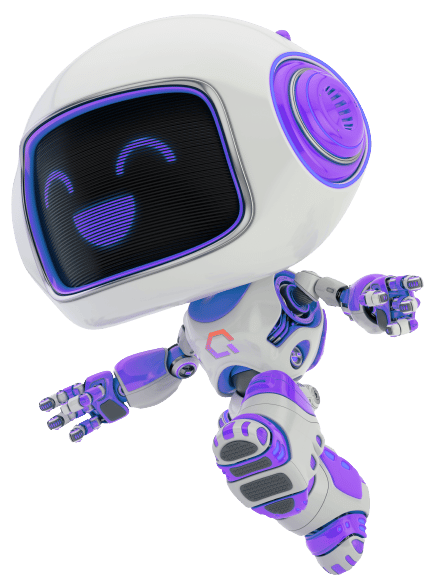 Slide
Reach optimal brand recognition and cement brand authority with QWERTY
LABS
28K+

Articles of fresh and unique content produced for brands
2,205
Independent domains built for brands
17K+
High DR Backlinks built across multiple campaigns
11,781
Outreach link building contacts across 76 countries
Smart Content Creation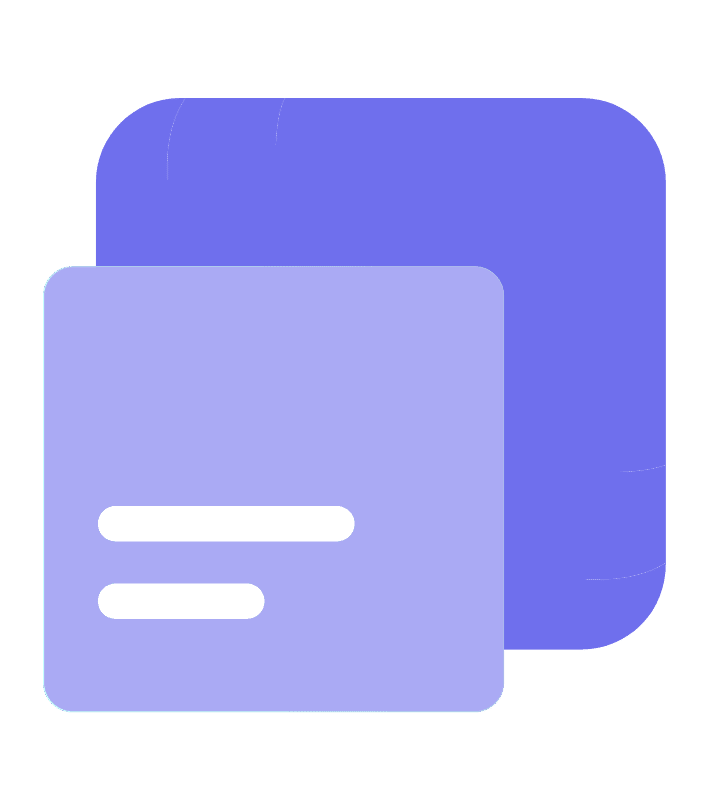 Content conceptualisation
Receive fresh and unique content ideas catered to improve reputation & visualise brand goals!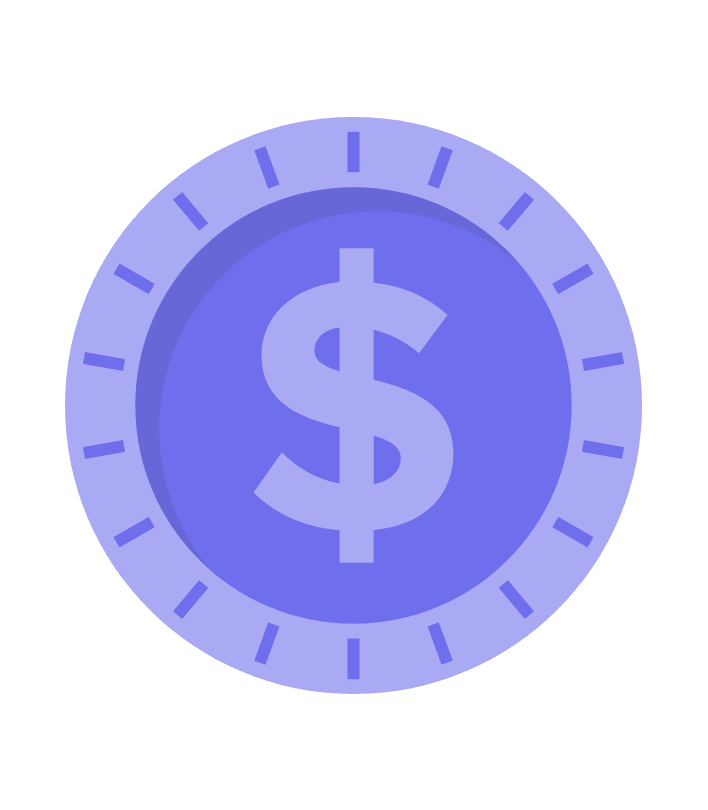 Crypto Content
All content in QWERTYLABS is designed to be engaging for every kind of target audience.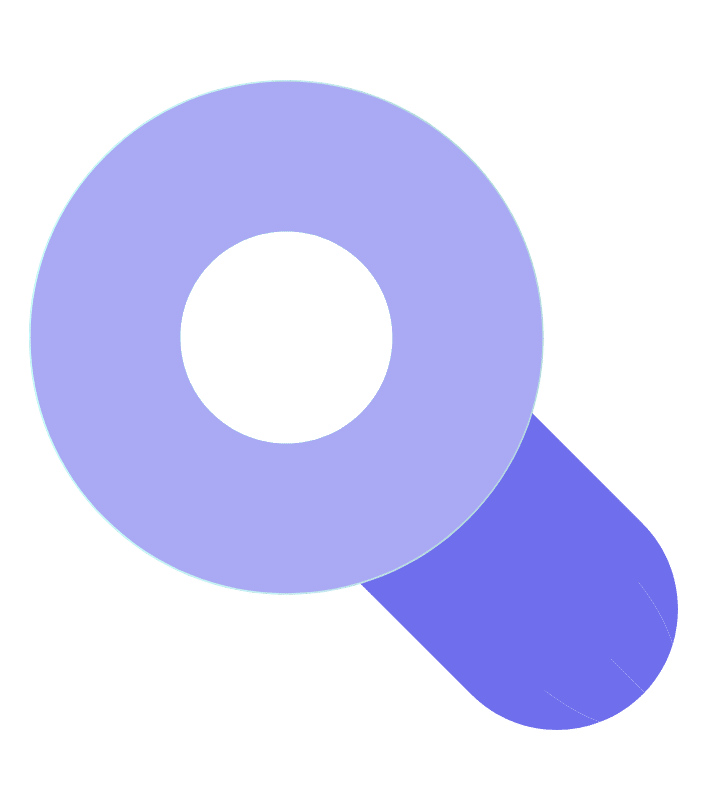 Thorough & engaging
All content in QWERTYLABS is designed to be engaging for every kind of target audience.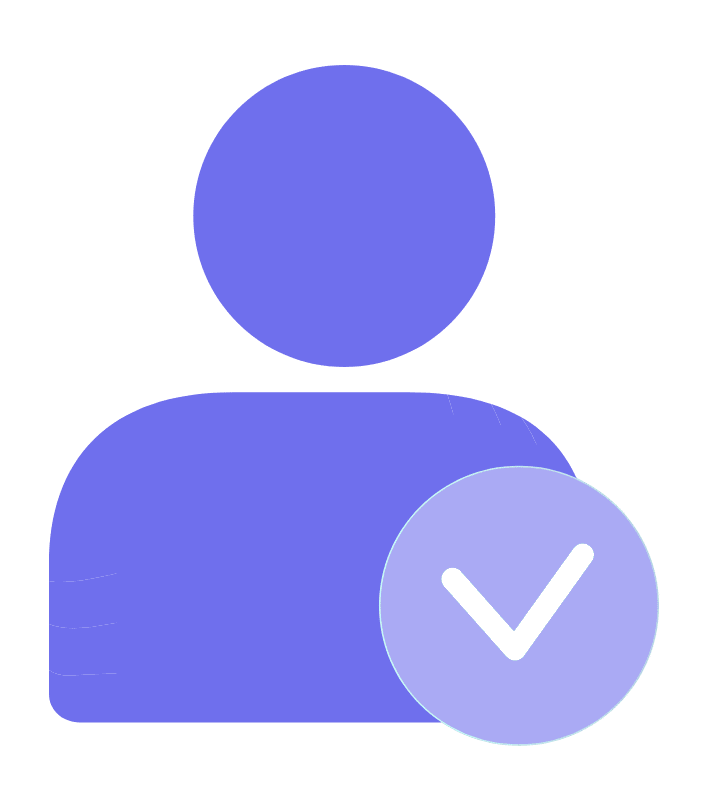 Expert content
Industry professionals with years of experience curate first-rate and authority content!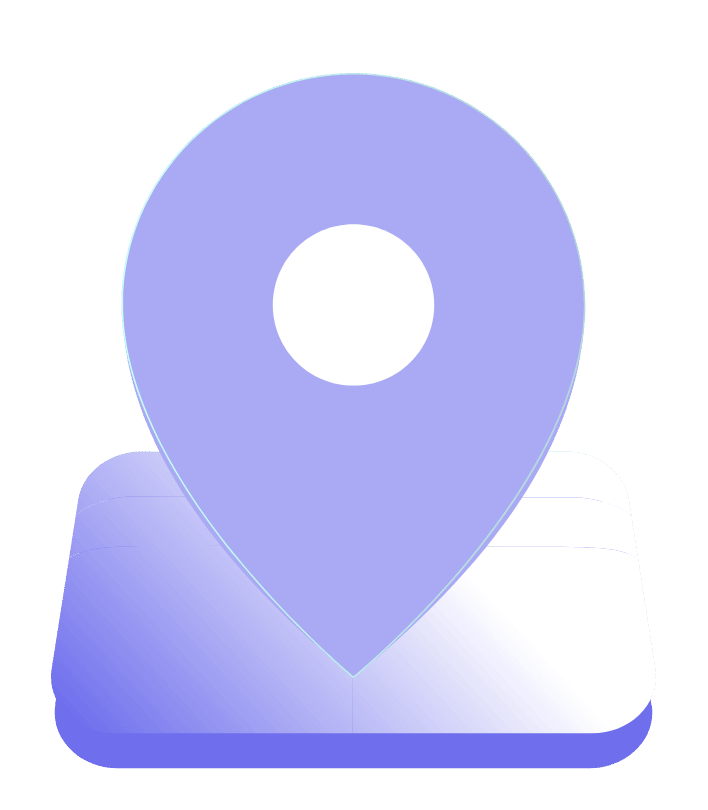 Regional content
Receive regional content backed by specific-market research and translated to local language.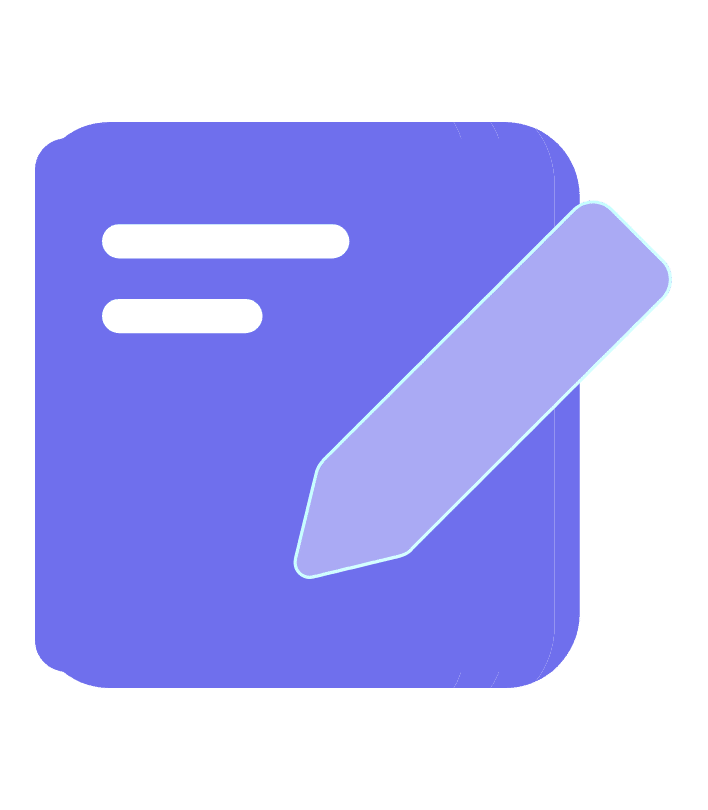 Content strategy
Achieve optimal success in reaching long term business goals with expert content plans.
Link Building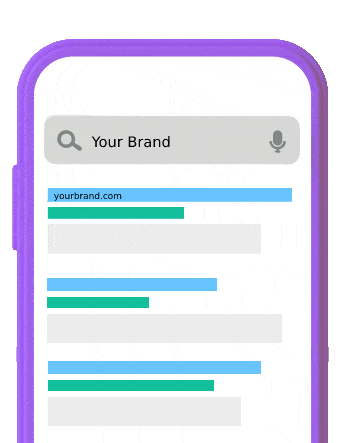 Effective Brand Protection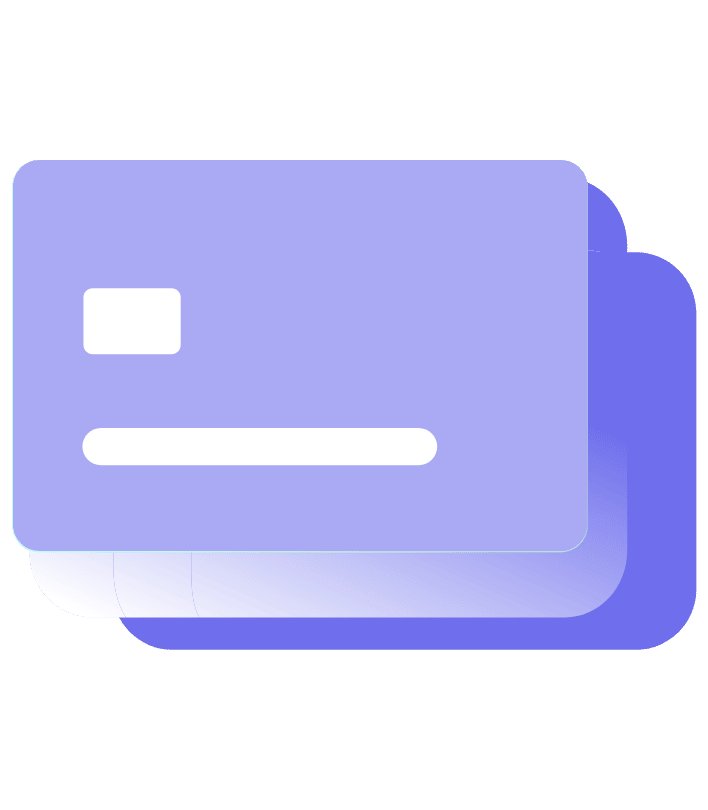 SERP Domination
Dominate the search engine results page with optimised keyword research for audiences.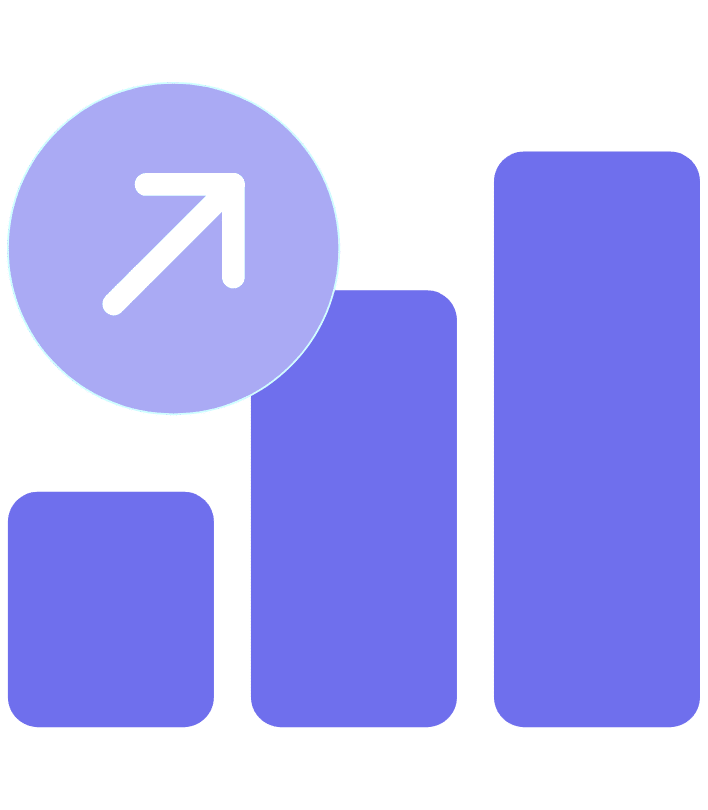 Brand Controlled CPA
Increase sales, conversions, and gain traffic using optimised CPA metrics at a reduced cost!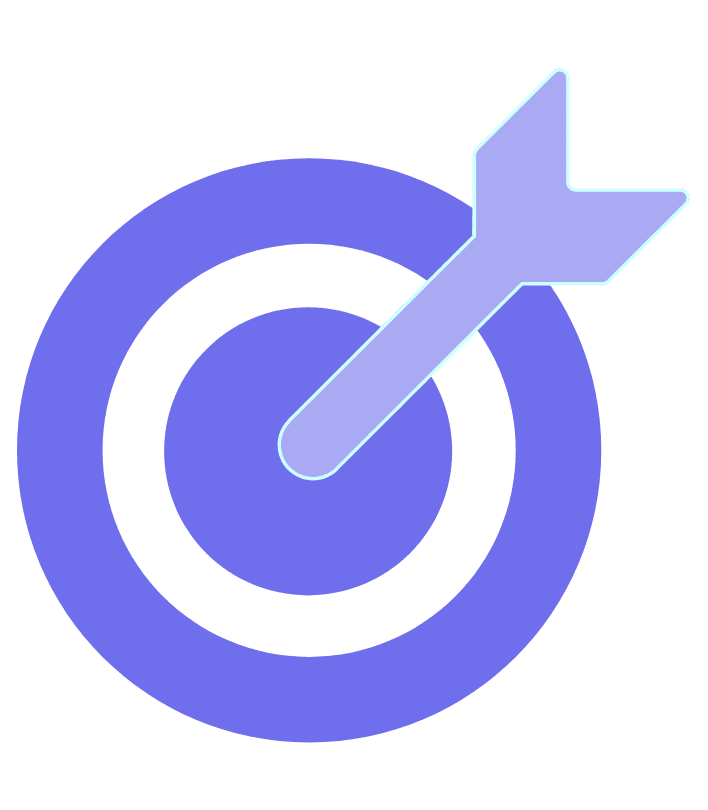 Targeted Markets
Create meaningful relationships with customers using comprehensive region-specific research.
Slide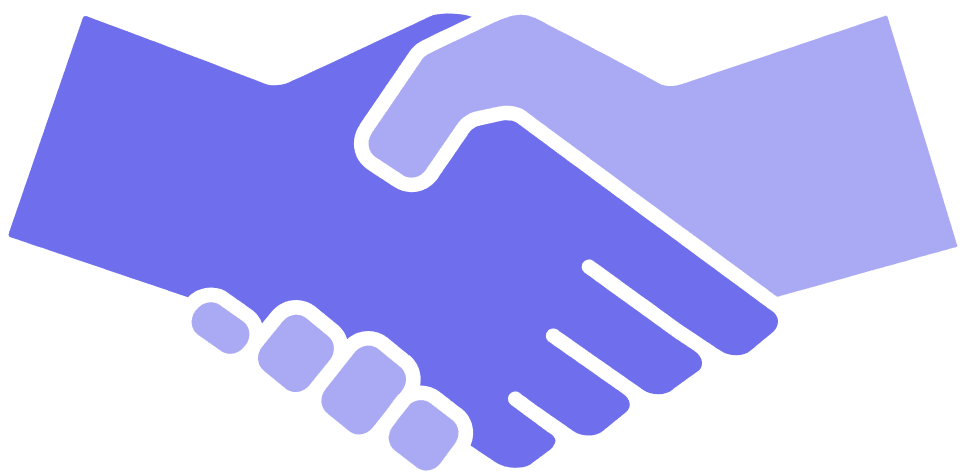 Let's work together