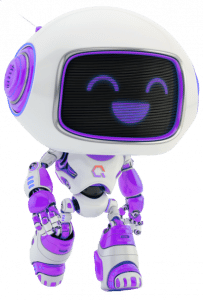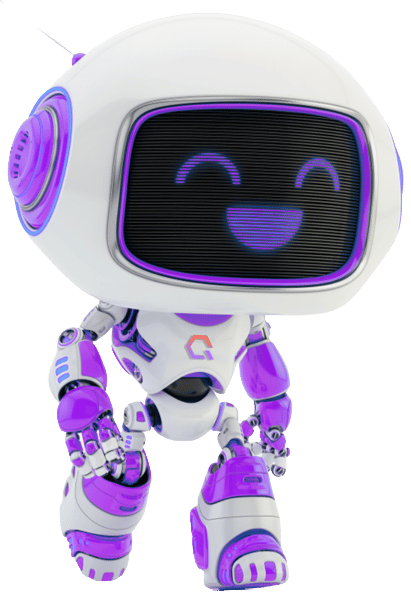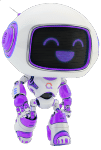 QWERTYLABS
First-rate casino & sportsbook content and full-scale SEO services
Trusted By Global Brands
Slide
Your Problem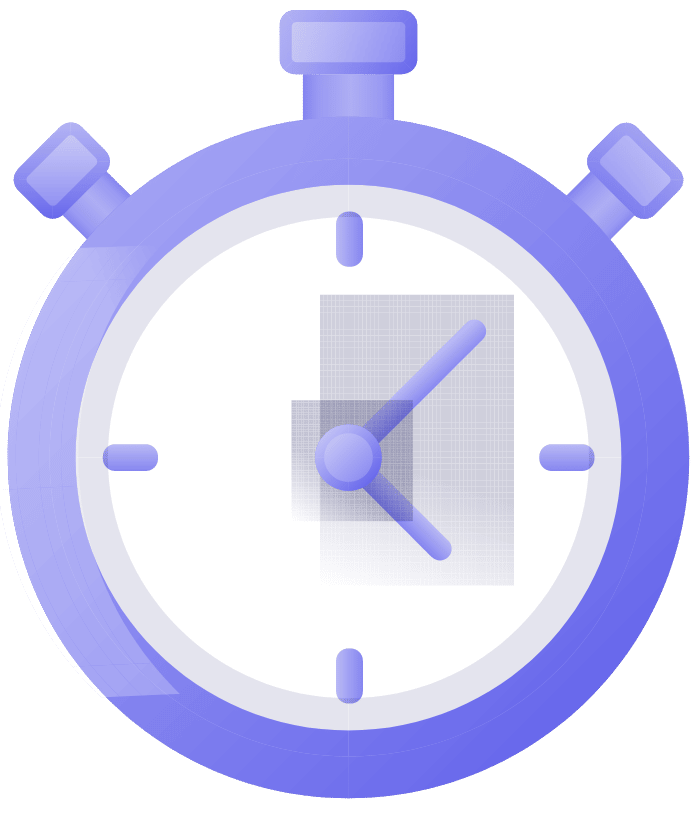 TIME Effectively running a successful online presence allowing you to rank for keywords that give a measurable ROI, taking care of brand protection with satellite sites, and performing this across multiple geos simultaneously, takes a large knowledgeable team and lots of TIME.
Our Solution
We give you that TIME BACK using the following:
Vision
No long meetings. We listen to wants, needs and vision.
Reports
Real-time reporting of your projects accessible via phone/tablet/PC
Scale
Large-scale dedicated support and strategies to reach your brand goals
'We chase the deadlines so you can focus on your brand'
Building lasting relationships with clients
QWERTYLabs fully supports your vision by guaranteeing large-scale results year on year
Superior Clicks
480%
See superior traffic increase for your brands quickly using our expert SEO strategies. Keep track of progress via monthly reports.
High Impact Impressions
1.8M
Get more traffic, clicks, and engagements with your brands by working with our team dedicated to your brand vision.
Saved Revenue
€4.8M
Total cost of affiliate rev share retained through superior online presence so players find your brand, and your brand only.
Slide
Looking for high KPIs and ROI? QWERTYLABS has your back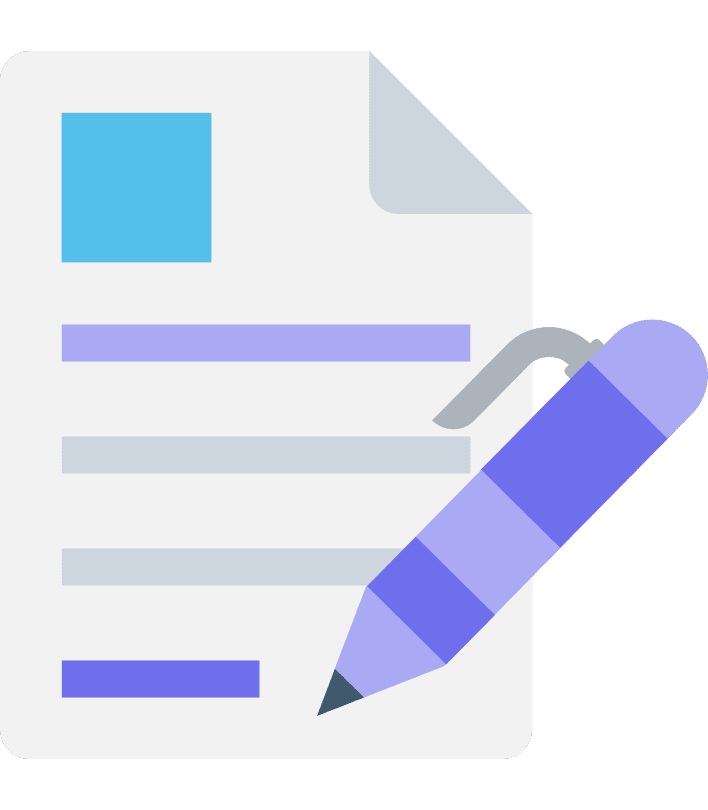 Smart Content Creation
✓ Content ideation
✓ Expert content
✓ Localised content
✓ Authority crypto content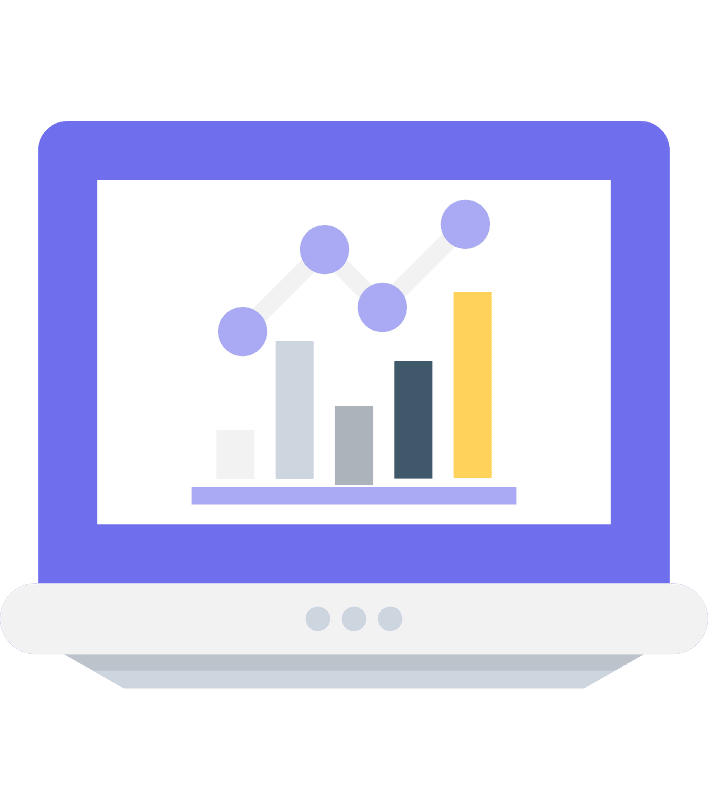 Competent Link Building
✓ Content outreach
✓ Expired domain network
✓ High rated domains
✓ Increase website ranking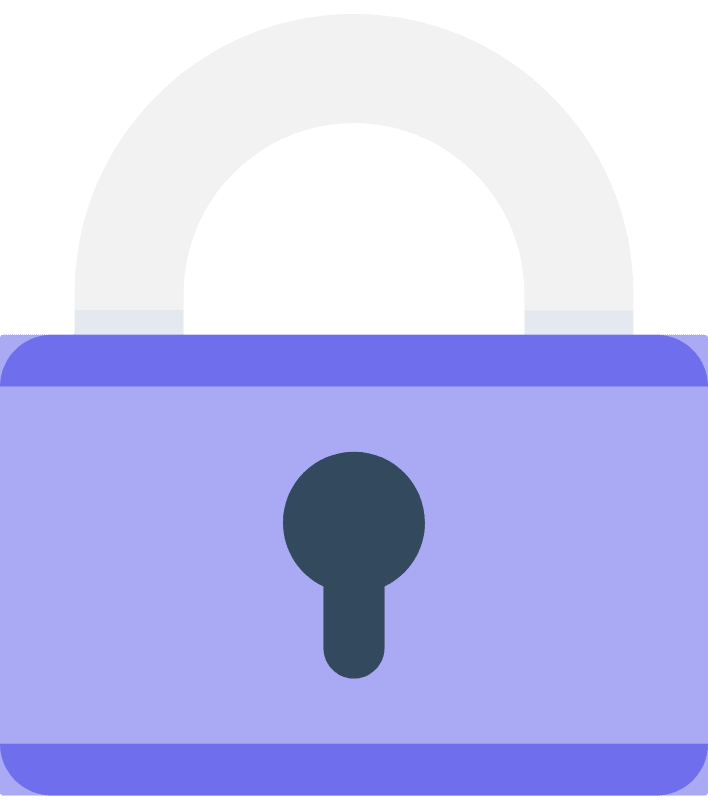 Effective Brand Protection
✓ SERP domination
✓ Brand controlled CPA
✓ Targeted markets
✓ Established trust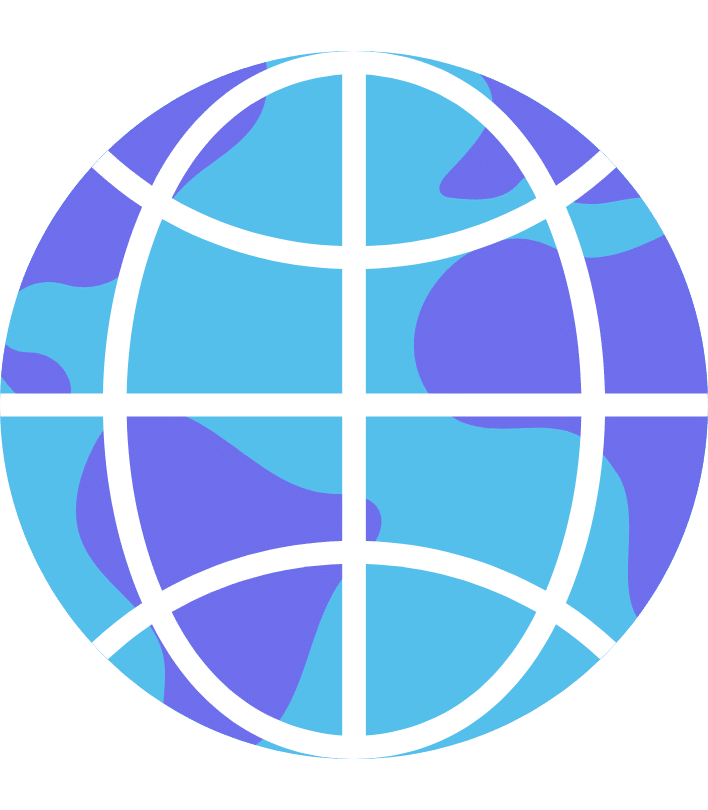 Intelligent Website Optimisation
✓ Thorough audit
✓ Detailed fixes
✓ Improved visibility
✓ Targeted rankings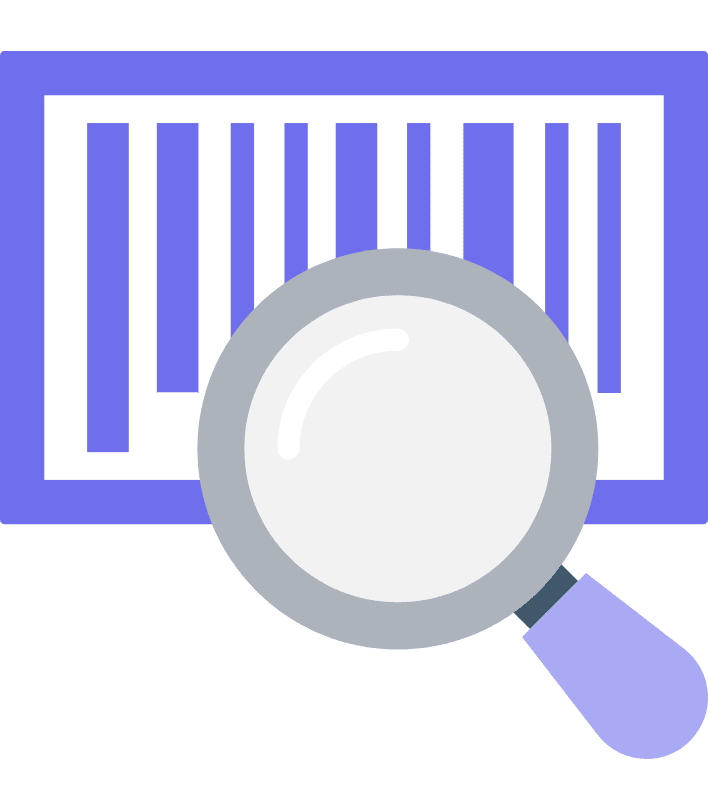 Extensive Keyword Research
✓ Trending searches
✓ Popular topics
✓ Competitor research
✓ Branching nets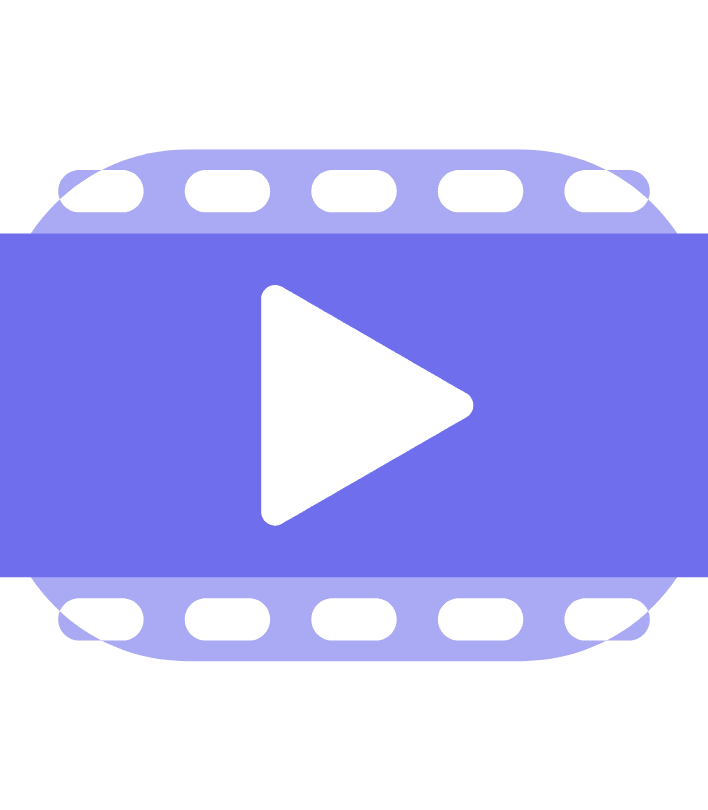 Engaging Video Creation
✓ Sparks curiosity
✓ Eye catching visuals
✓ Unique perspective
✓ Representative branding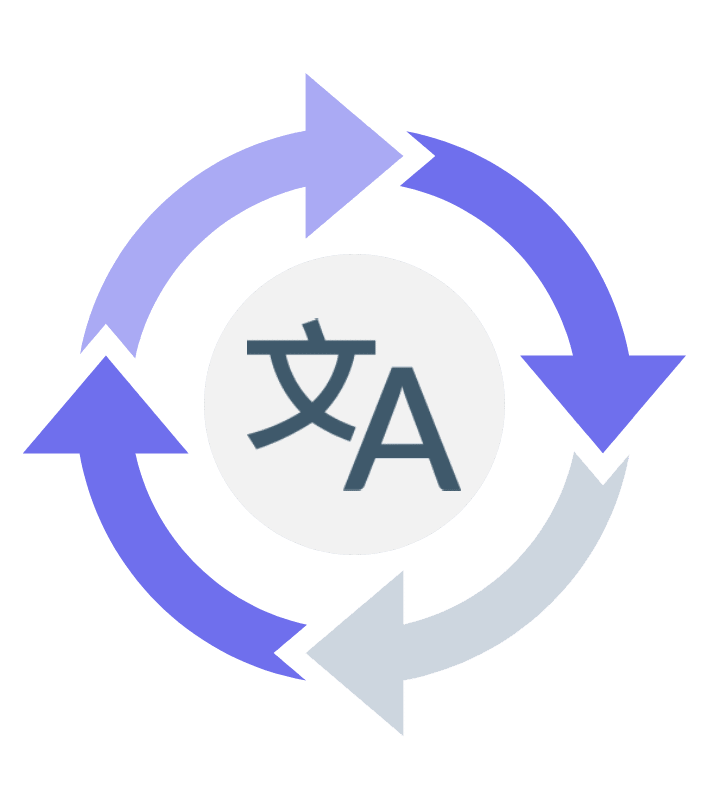 Professional Translation Services
✓ Expert native translations
✓ Fast turnaround
✓ High quality
✓ Numerous languages offered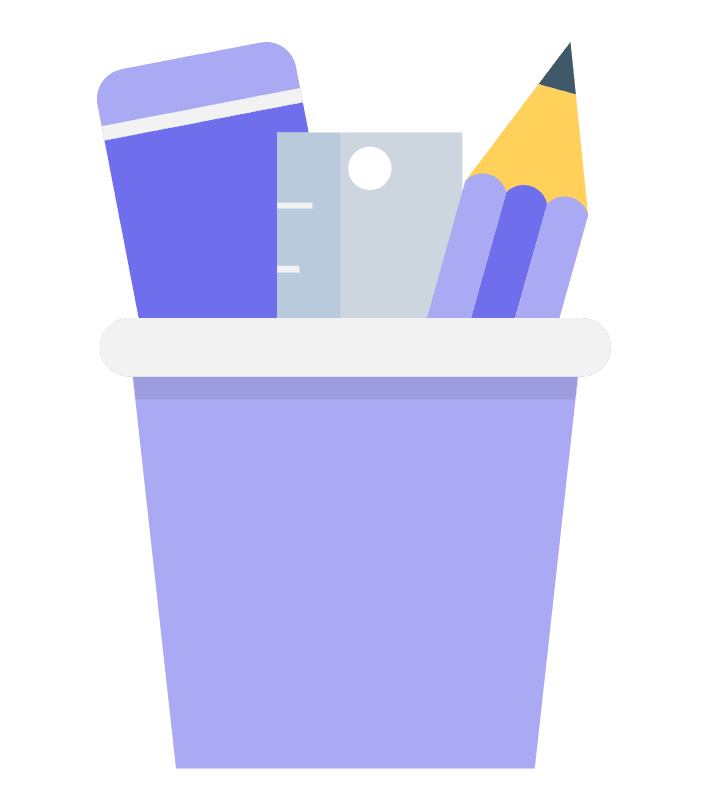 Brilliant Graphic Design
✓ Visually appealing
✓ Expert design
✓ Brand-specific
✓ Numerous design styles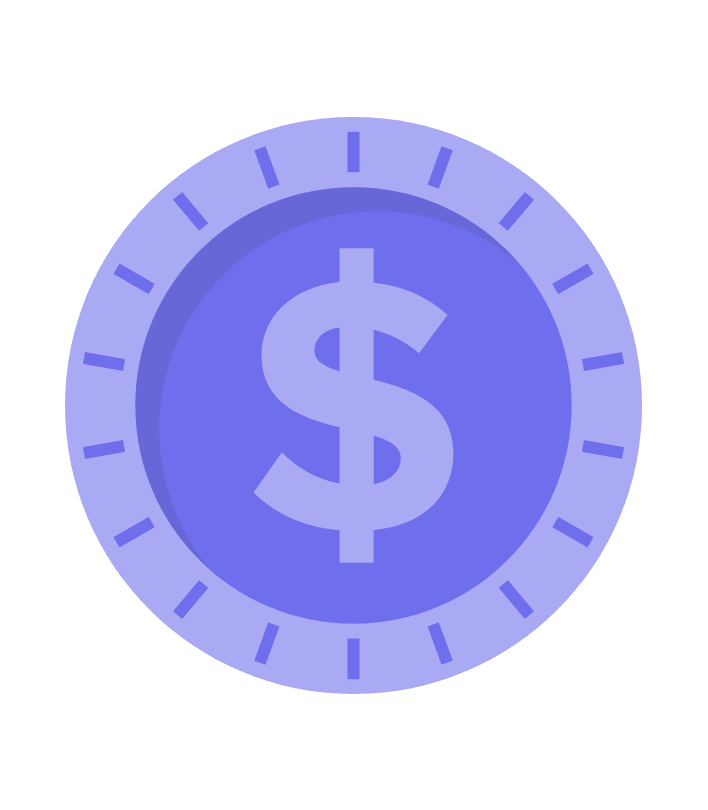 Dependable Paid Search
✓ Guaranteed ROI
✓ Regional Targeting
✓ Market Penetration
✓ Diverse Sources
What Clients Say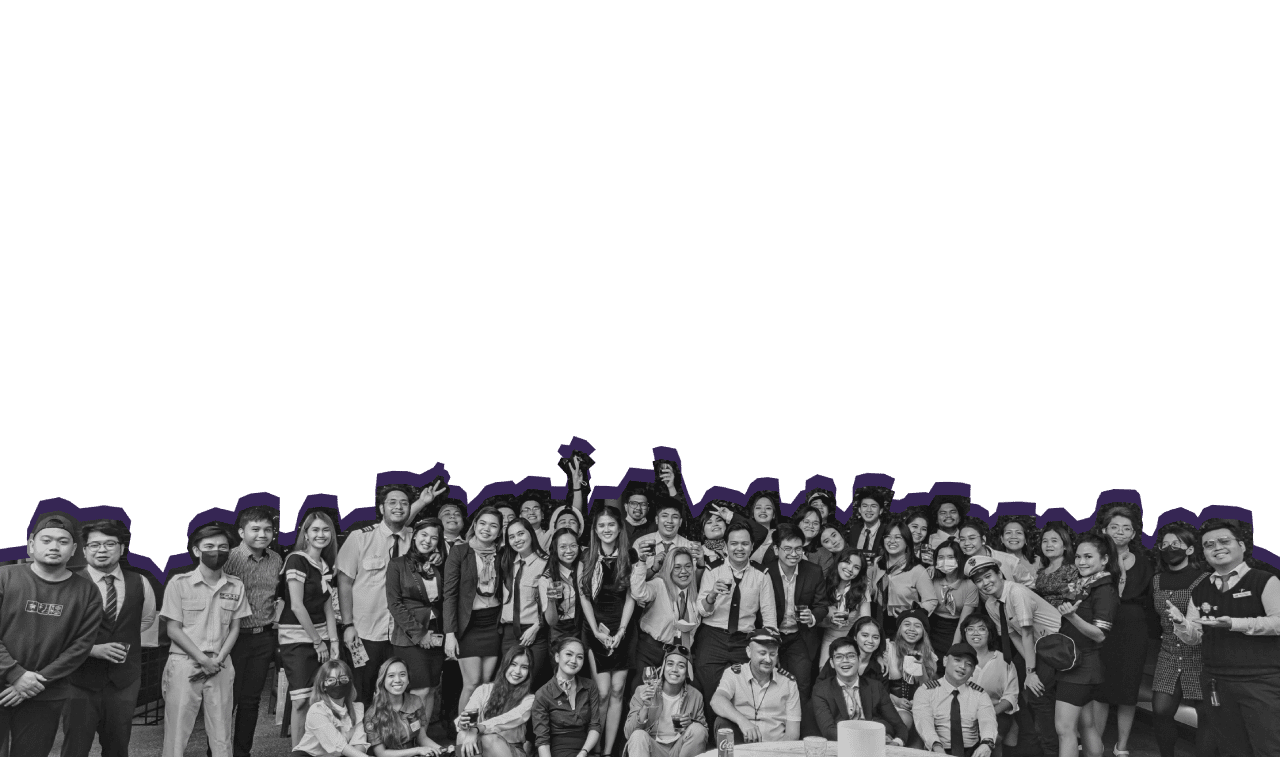 Slide
About Us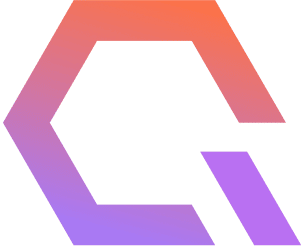 QWERTYLABS began with a clear vision in 2019: provide long-term digital solutions to clients. Quickly, the company blazed a path in the iGaming world by giving them what they needed—straightforward content and SEO strategies proven to hit high KPIs within a few short months.
With the company delivering long-standing solutions, the number of clients rapidly rose as well as team members. From then until now, QWERTYLABS is steadfast in guaranteeing results and cutting through inefficient digital measures common in the industry.
Slide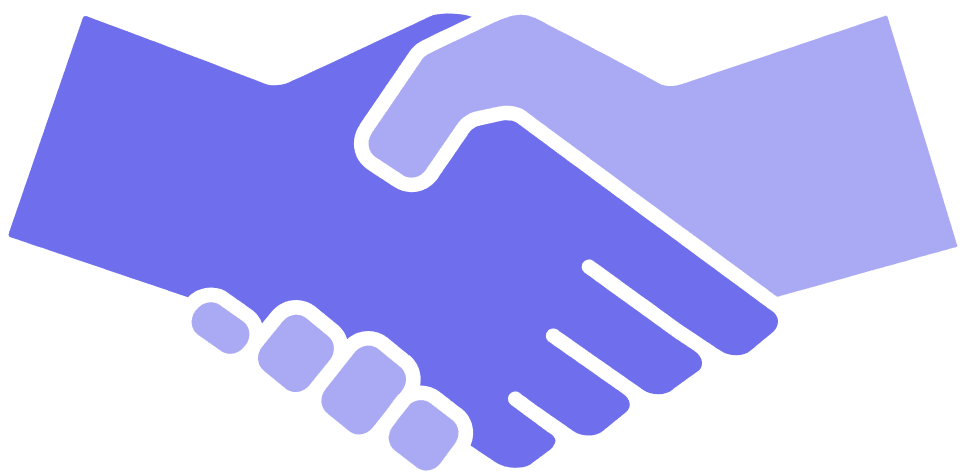 Let's work together