It's no easy feat to appear on the first page of Google. One of the best ways for you to rank on SERPs is to have as many backlinks as possible. Backlinks are a vote of confidence for your website. Other websites would link to your page to vouch for your site's authenticity. But the question is, how do you get backlinks? One of the ways you can do so is by looking at your competitors and the backlinks that they have.
In the digital marketing sphere, especially within the niche of the casino industry, you have to keep your friends close and your enemies closer. Looking at your competitors' backlinks provides you with a foundation on how to build your own and gives you valuable information on how to do so successfully.
Building backlinks for your casino brand is more manageable by checking out what the competitors are doing. For one, a limited number of websites are willing to link to a casino brand, so your sources are sparse. Finding out which websites are linked to your competitors gives you knowledge about who to reach out to when creating backlinks for your site. Moreover, it provides insight into your competitors' backlink strategy. This gives you an advantage and an opportunity to build yours based on what they are missing.
However, building backlinks and knowing how to analyse competitor links is not a walk in the park. You need to be equipped with the right skills, knowledge and tools to build a strategy that will fit your brand. Luckily, QWERTYLABS is here to guide you through the process and give you more info about competitor backlink analysis as you browse through the sections below.
What is a competitor backlink analysis?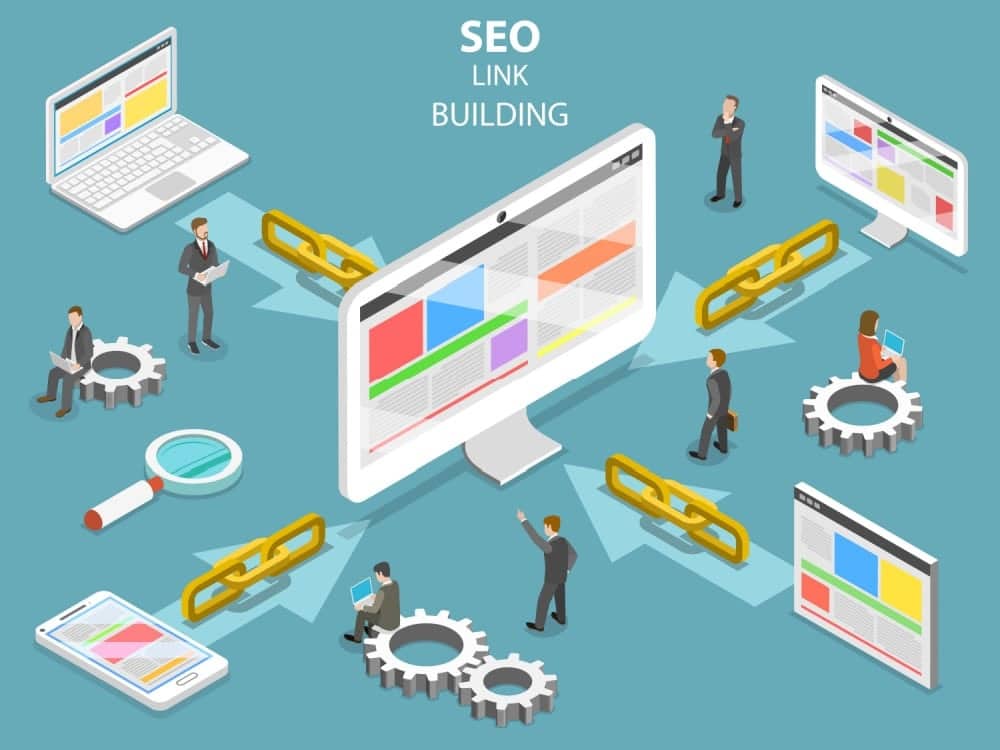 A competitor backlink analysis also called a link gap analysis, is the process of identifying websites and pages linked to other websites similar to your brand. This is an assessment of the link profiles of your major competitors, where you get insights about how they created their link-building strategies that you can apply to your website.
When you perform this analysis, you find sites that commonly link to websites in your niche. Look at well-ranking competitors and find out if they have the same links. If so, these links are helping them rank on Google's SERP.
Backlinks are essential for ranking since Google takes this as a vouch for your website authority. However, it's hard to get a good backlink for your website for several reasons. For one, you have to prove to the site that your content and products offered are worthy of being featured. Moreover, as a casino site, only a few sites are willing to link your brand to their pages. Looking at the websites already linked to your competitors is a step forward to establishing your backlinking strategy. That's because these linked websites are interested in your brand's niche and topic. Now, you have to show that you've created superior and more valuable content for your audience so they would also link to your site. Fortunately, you can create valuable content with QWERTYLABS. Here, we'll help you create evergreen content perfect for your niche to establish your authority online.

The two types of backlink research you can perform
Two types of backlink research can help you figure out how to implement your strategy. The first one is domain-level competitor research, which requires you to search for the backlink profile of competing brands. Initially, you'd want to do this type of research so you can identify top-ranking websites in the industry. Once you've found them, you can identify domains linked to these websites. These domains are those you can reach out to for backlinks.
The second type of research is page-level competitor research, which looks at the backlinks of a specific page. With this, you'll look for the top pages that are ranking for your keywords and from there, you can trace back to competing sites you'll have to go against in building your strategy.
Taking a look at basic auditing: How to perform competitor analysis
The hard part of creating your backlink strategy is to perform a comprehensive competitor link analysis. You can rely on QWERTYLABS to get this done for you, but if you want a closer look at the process, check the sections below:
Choose competitive analysis tools
Advanced tools are needed for competitor backlink analysis, such as Ahrefs, Majestic, and SEMrush automate data collection. You can easily determine your top competitors, their best backlinks and the links they have that you don't have with just a few clicks. You should also use more than one tool for backlinking purposes. Using multiple tools provides a more detailed analysis of the competitor's backlinks.
Here are some of the tools you can use:
Ahrefs
When it comes to building backlinks, it's hard not to take notice of Ahrefs. It has everything you need and expects from an SEO tool, such as more than 200 million vetted domains and more than 400 billion pages in its backlink index. Using this tool will likely find almost all backlinks that point to a site. The tool also has powerful filtering options that help make the backlinks analysis process easier.
Majestic
Majestic is another backlink checker tool that functions similarly to Ahrefs. This tool is popular due to its Flow Metric Score. This helps determine the most authoritative domains based on their trust and citation flows. It also has a Link Context feature that identifies each link it finds. This is helpful when deciding which type of backlinks you will pursue, depending on its difficulty.
SEMrush
Another backlinks checker tool to watch out for is SEMrush. It can provide you with competitor backlinks that can be filtered based on set criteria. Aside from backlinks, this tool can also help in social media, market research and advertising efforts.
Check your website's backlink health
Before digging into your competitors, you must first assess your profile, specifically your website's domain authority. Your site's domain authority is a comparative metric when you start investigating your true competitors. This provides a self-evaluation of your metrics and what you can do to improve your strategies.
You can easily check your backlink health through the Domain Authority tool by Moz.com. Just enter your domain name and click on Check Authority to continue. Statistics of your top pages by links and top linking domains will appear to show where you're performing well. This can help you gauge the performance of your website and the effectiveness of the backlinks you already have

Identify competitors
If you already know who your competitors are, then it'll be easier to find their backlinks. But if you're yet to see the full picture of your competitors, Ahrefs can help you find out which websites compete with yours. Check out the organic competitors' page of Ahrefs Site Explorer to find those ranking for the same keywords as you.
Find common links
After finding out who your competitors are, take that list and input them in the Link Intersect report in Ahrefs' Site Explorer. This provides you with a list of your competitors' referring domains and the number of competitors that have links from those sites. Click on the numbers under each domain to see what kind of content these links are.
Identify competitor strategies
With this data, you can identify the strategy of your competitors and build your own from the ground up. You can look for common links your competitors have that you don't and work your way through them. Moreover, you can also look for patterns in the data to see the type of sites competitors gets their links from. This way, you'll find out whether the links are from niche sites, local listings, or other websites.
Referring domains for websites and pages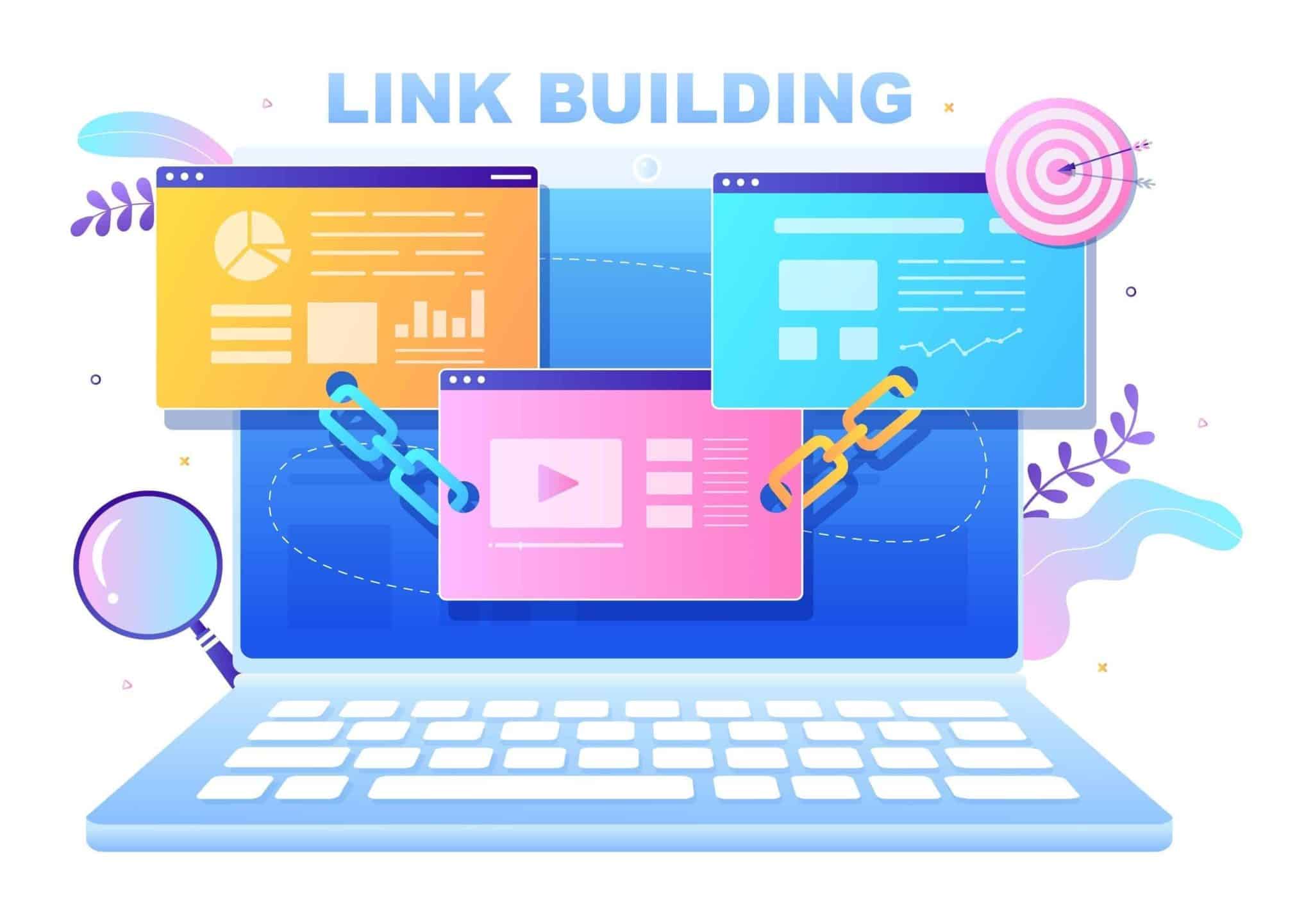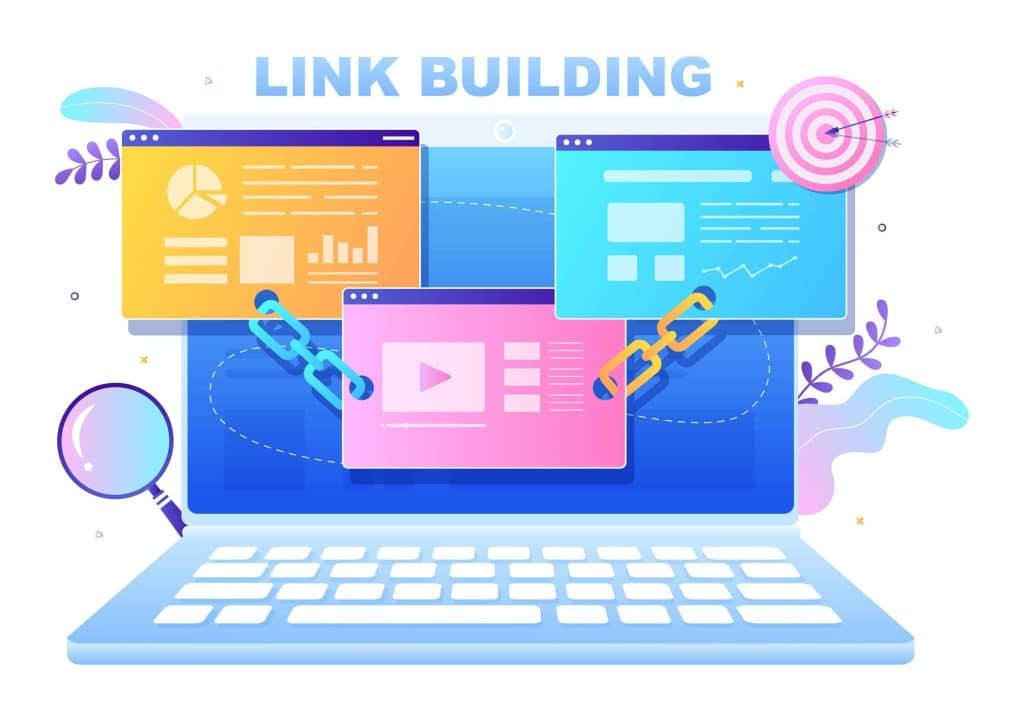 Search engines like Google look for links from different domains when deciding whether or not to rank your website. You can't just have one domain linking to your website even though you have thousands of links since that's counted as one link. Looking for the referring domains that each competitor has will be the prospect backlinks that can help you rank on Google SERP. There are two ways to do this, through a domain level or a page level.
Find referring domains for websites
Using Site Explorer, enter the domain URL of your competitor on the search bar, then click on backlink profiles. You'll find referring domains under the subcategories, which show the complete list of backlinks pointing to your competitor from different domains.
On a domain level, you'll find all backlinks pointing to different pages on the competitor's site, sorted by highest to lowest domain rating (DR). If the website has a lot of links coming from high-quality sites, then the DR should be high. This isn't the only thing you must consider when looking for referring domains on a website. You'll also need to consider the traffic that each domain receives in 30 days. The traffic proves the legitimacy of the site. A site can have high DR but low traffic, which means it's spam or part of a private blog network (PBN) which you should steer clear of.
Find referring domains for pages
Searching for backlinks on a page level is ideal if you want to rank for a certain keyword. Using Ahrefs Keyword Explorer, enter the keyword you want to target and rank for. Scroll down to the SERP overview section to see the top 10 pages on Google. Keep your focus on the URL rating (UR) and the domains column. The UR refers to the page authority of a certain website determined by the number and quality of the referring domains pointing to that specific page. Take note of those pages with the highest UR and linking domains since these pages have the best-referring domains you'd want to get links from.
Get the most out of your link-building efforts and look at the keywords and top keywords columns for ideas on what anchor texts to use when getting a link from the referring domains.

Determining how to acquire links from the domains
Identifying the referring domains is only half the battle. You must also figure out how to acquire those links from the domains. The first thing you should do is analyse the referral domain of your competitor on Ahrefs. Check out the link to the target column and click on the drop-down menu for each linking domain and the number of links your competitor has. Through this, you'll find the page on the referring domain where the link appeared, the anchor text used for linking and other information about the referring domain, such as the DR, UR, ranking keywords, and the domain and traffic page. You'll also see the type of backlink your competitor has for the domain.
All this information can help you decipher what kind of backlink was negotiated by your competitor to the referring page, where competitor link analysis with QWERTYLABS comes in handy. Not only will we run an analysis of your competitors for you, but we'll also be contacting the referring domains that can help your casino brand rank on Google's SERP. We'll do the heavy lifting of negotiating link placement for you so you won't have to.
Let QWERTYLABS help you acquire backlinks for your casino brand
Competitor link analysis is necessary for acquiring backlinks for your casino website. Without it, you won't find trusted and high-quality referring domains that can point back to your website and help you rank on Google's SERP. Get your trusted competitor link analysis with QWERTYLABS! We have an SEO team dedicated to this service, so you wouldn't have to do it independently. Couple this with high-quality content creation, and your website will rank in Google in no time. This is an opportunity to work with only the best in the industry. Contact us today and find out how you can make the most of competitor link analysis strategies.