The goal of every casino website is to rank first or at least get featured on the first page of Google's search results. No site wants to land in the back end or what is known as the graveyard of pages that no researchers visit. According to a study by Backlinko, 75.1% of clicks on Google go to the top 3 results, and 31% go to the number one page result alone. It proves why your content must rank high if you want your website to receive attention from your target audience.
Some casinos believe it is a matter of paying Google to rank first. Although Google does offer that kind of service in Adwords, where search results are auctioned off to the highest bidder, it's not the best way to garner organic traffic. It leads us to the question: how do you rank first on Google?
It all starts with understanding how Google works. To rank in search results, Google uses a unique algorithm that reviews the relevancy of your content to the target audience's search intent. By analysing your website's backlinks, keyword usage, and other aspects, Google ranks your page along with other casino platforms.
At QWERTYlabs, we curated a deeper analysis of how Google ranks content below:
How Google ranking works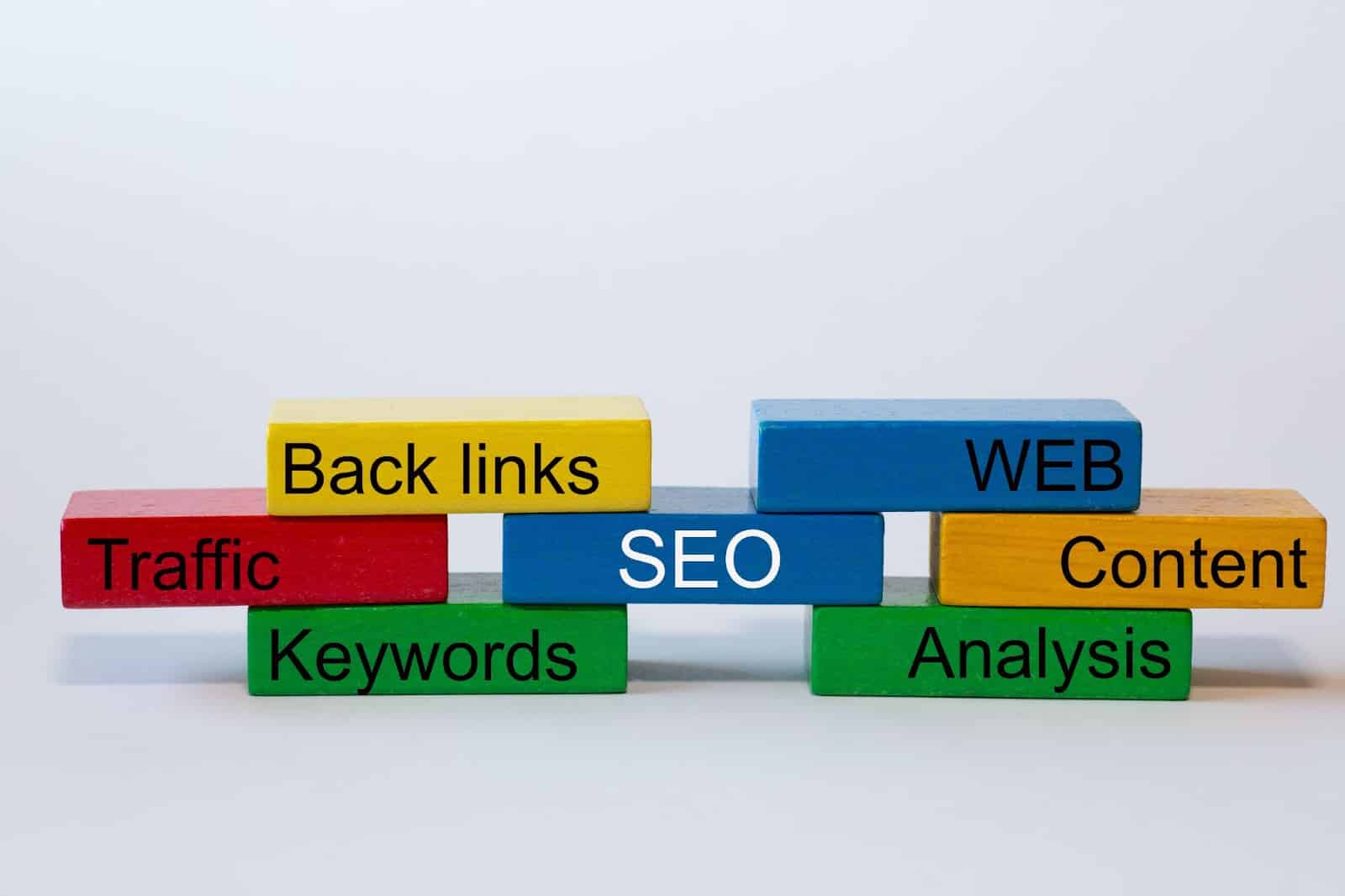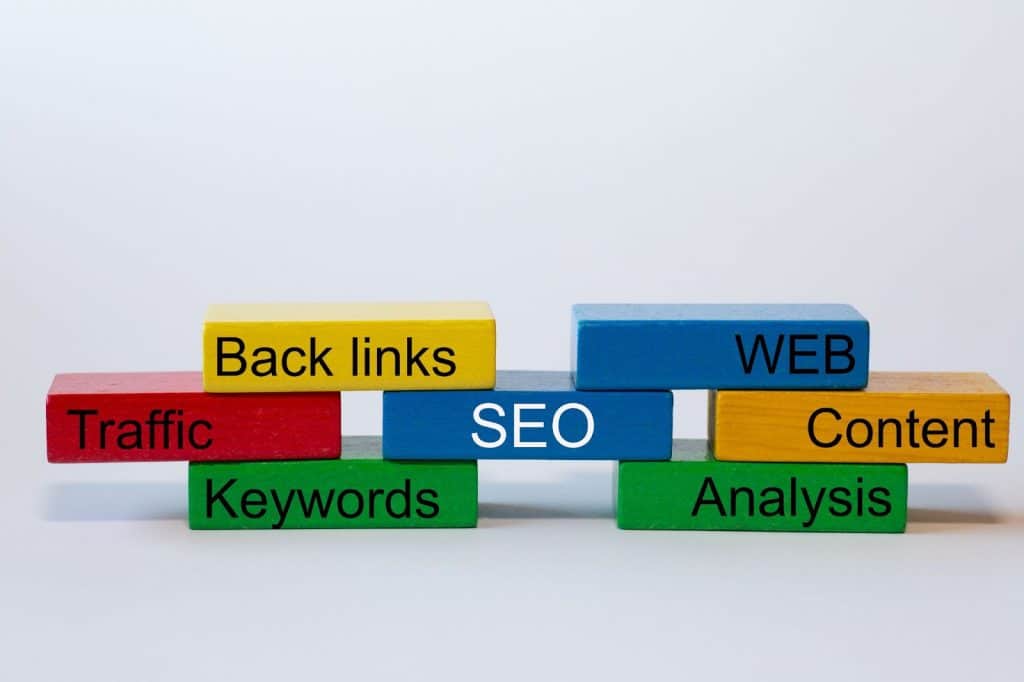 Google employs an AI bot for their ranking system to help sort millions of information and web pages within its search index. This AI bot is called the web crawler, which browses all the web pages within the search engine and feeds data back to Google. Once Google receives the data of your page from the web crawler, it indexes your content based on a complex algorithm that uses at least 210 known factors, including the ones below:
Usability of page
Relevance to the search query
Query keywords
Expertise
Backlink
Location.

These factors help determine your casino content's usefulness to the audience. If your content satisfies most factors, your page will rank high on the search results for casino websites or content.
The step-by-step process of ranking high on Google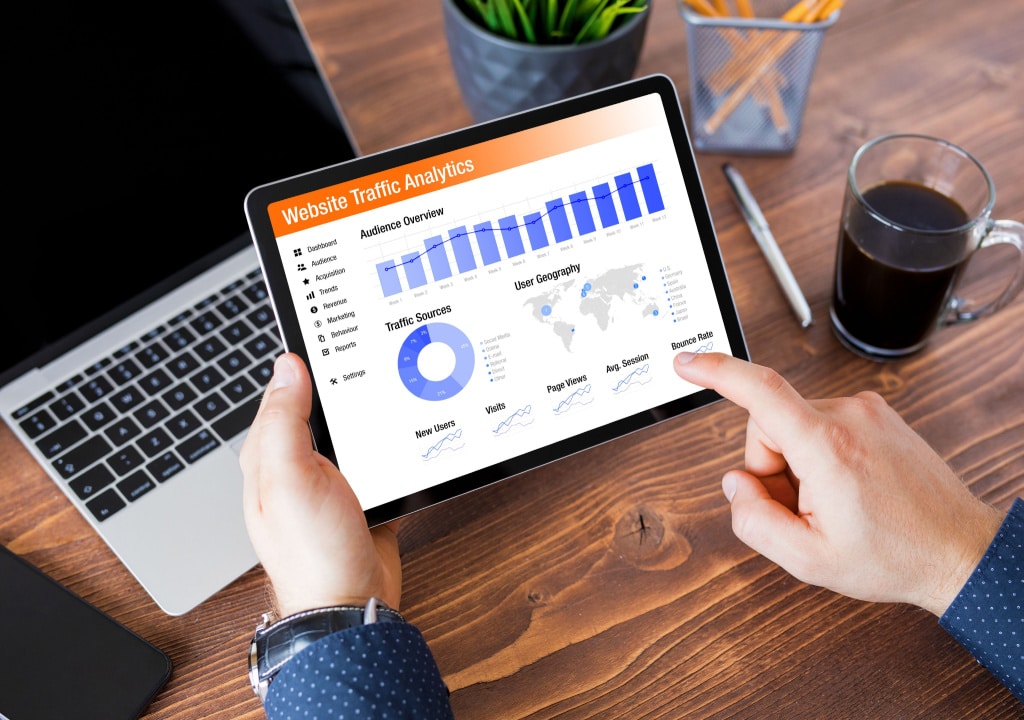 Here is a guide that will help you climb to the top of the search results:
Step 1: Create a keyword
Keywords play an important role in Google search rankings. These are sets of words that the target audience often uses when searching through Google's search tab. Creating the perfect keyword for your brand can be more challenging than you think. Thousands of other websites might already be using the exact keywords, which gives you less chance to compete in the saturated market, even more so against more prominent casino brands.
The best way to create a unique keyword for your brand is to use a tool that no one else uses. One tool that can help you is Exploding Topics, which provides you with a list of untapped keywords that are trending but aren't competitive yet in the casino market. Since the keywords aren't mainstream yet, you have less competition on your way and more chances of getting clicks and a higher ranking.
Step 2: Check the competition
The Art of War author Sun Tzu stated in the book: 'If you know yourself but not the enemy, for every victory gained you will also suffer defeat. You will succumb in every battle if you know neither the enemy nor yourself. The same thing applies to SEO ranking. You must know what your competitors offer to match or beat what they have.
Naturally, in Google ranking, these competitors are the top-ranking casino pages. You can see the top pages related to your keywords and your competitors using your SEO tool. It leads us to the next part of this step: knowing where you stand with Google.
Determining website authority
To spot-check the relative authority that your casino brand has from an SEO perspective, you must use the domain rating metric system. It examines the strength of your page's backlink profile or the links created when one page links to another.
You can use Arefs' Website 'Authority' Checker to calculate your page's domain rating (DR). Then use the SEO tool again to look for your keyword and see the domain rating of the top search results. Using the exact keywords, you can determine whether your website can compete with other casino brands.
If you have a considerable bracket between your and other brands' DR, go back to the first step of the process and change your keywords to something that fits your status as a starter to compete with brands that are more within your wheelhouse in the casino industry. Once you have done that, the search engine result will feature casino brands you might have never heard of before, making it easier to compete for the ranking.
Step 3: Align your content with the searcher's intent
Search intent is the reason behind the research query. For your casino site to rank high on Google, you should satisfy the readers with the information they were looking for when they typed in the keyword on the search engine. You can do this effectively by using your SEO tool to determine the 3 C's of search intent:
Content type
Searching your keyword on your preferred SEO tool reveals the most popular type of content in the ranking: landing pages, product categories or blog posts. Based on the result of the highest-ranking pages, you can create content patterned on these types to boost your website's chance of climbing the ranks.
For example, if your keyword is 'buy crypto token for casino games, you'll find that the highest-ranking content is e-commerce pages or blog posts discussing how you can purchase crypto online.
Content Format
The following C of search intent is the content format. Determining the most popular content format for high-ranking pages helps select the best course of action for your content and makes it favourable for the readers. It reveals the most famous content to the readers, including how-to guides, comparisons, list posts, step-by-step guides, reviews, opinion pieces and more.
For example, the search engine's top pages are step-by-step guides if you search the keyword 'how to play slots'. Seeing this gives you an idea of what to do for your content to rank high.
Content angle
Content angle is the most prominent unique selling proposition ranked casino pages use in their content. When aligning your content to search intent, it is essential to keep this in mind. If you miss the angle that high-ranking articles have in common, your article might become irrelevant in the eyes of Google.
For example, if you search 'best crypto casinos, you'll find that the top page results include the year on their title. It shows that the best angle to take is the freshness or relevance of each crypto casino in the current market.
By creating your article based on the 3 C's of search intent, Google's algorithm will pass up your page relevant to the target audience's search intent. If you have a similar article on your page that isn't doing well, edit that page to bring it in line with the search intent of the target audience. Think about what casino players searching for your keyword want to see!
Step 4: Cover the most discussed casino topics
Once you are confident that your content aligns with the search intent of the casino players, determine what to include on the page. Find out what the top-ranking pages tend to include in their content based on the keyword.
For example, if you look up 'best slot games, Google will reveal different list-type blogs that rank various slot games. You'll also notice that these pages take the 'highest payout' angle when discussing the best slot games to play. If you read through the top-ranking pages, you might notice that Starburst by NetEnt was included in most of them, which means that you should mention it on your blog as well since it seems like a popular take for the casinos and the players.
To cover the most discussed topic, look at the results of the top pages on Google and open each page to see what topics they have in common. Doing this will also give you an idea of what subheads to include in your casino content.
Step 5: Build quality backlinks
Backlinks are links embedded from one website to another. Backlinks are one of the primary Google ranking factors since it is a key trust signal in the algorithm. Google and other search engines view backlinks as a 'vote' from other websites since a site will only create links directly to your page if they believe you have valuable, useful and credible information relative to what they are discussing.
The more backlinks you have in your casino, the higher your Google search ranking will be, which makes it important to build your backlink profile.
Your backlink profile depends on the number of backlinks you have in your article and the quality of each link. For a backlink to be considered 'high quality, it needs to come from authoritative websites since they already have an established image among the audiences. You already share this trusted and respectable reputation when they link your page.
Another thing that makes high-quality backlinks is if it contains a target keyword on the link's anchor text. If the audience sees the words, they are looking for in your link's anchor text, they are likely to click through the link and visit your page.
Websites connected by niche tend to be viewed as a higher quality backlink by Google. For example, this guide to casino backlinks says that a backlink to your casino platform is considered high quality if it is linked by a casino review website focused on the online casino gaming niche.
Building a good backlink profile
Work on getting other websites to backlink your page by following simple backlinking tips that might work for you below:
Find link roundups related to casinos. These roundups are blog posts that give readers a list of links to quality content related to their searches. There are plenty of websites that do this. The good thing about link roundups is they can be done weekly, monthly or yearly. By creating targeted content relevant to the niche of the roundup blog, you have multiple chances for a backlink.
Another thing you can do to receive a backlink is to pitch your resources to different casino-affiliated websites. Most websites have a contact page you can use to reach out to them. You can suggest that you have content relevant to the topic they discussed, and they can link you to provide further information to their readers. Not only is this a good way of making connections with other brands in your niche, but also a way to support each other's content through backlinking.
Use the 'moving man' method. Suppose you come across popular casino web pages linking outdated resources with up-to-date content. In that case, you can email the web page, inform them of the irrelevant links in their content, and provide a link from your page that could work as a replacement.
Use broken link building. This method works the same way as the moving man, except it implores you to look up resource pages on your niche with 404 links.
One way to check if a casino web page has a broken link is by using the Check My Links Chrome Extension to know which links are 404 errors on the page. You can inform the site owner of this mishap and allow them to link one of your relevant casino articles instead. It's a good way of helping other web pages while building your website's backlink profile.
Step 6: Add internal links
Internal links matter just as much as backlinks. These internal links lead your target audience to another relevant topic within your casino webpage, allowing them to get deeper into your brand. Internal linking is like marketing your content and showing audiences that you have authority over your niche.
An easy way to create internal links is by Googling site:yourdomain.com/keyword. It will reveal index pages from your website with keywords in the content. Visit the pages and add your internal link where you think it is relevant.
Once you do all these steps, you will eventually notice higher website traffic, which you must maintain. If it goes down, make sure you remedy the problem by updating the casino content again based on the process we have discussed above.
Remember that ranking high on Google is all a matter of good SEO techniques and strategies. If you can optimise your content to the factors that Google uses for their ranking algorithm, you have a higher chance of landing your casino site on the first page of search results!