Maintaining an online casino can be difficult, especially in improving your online visibility, traffic and brand presence in the competitive iGaming industry. On top of consistently providing high-quality games and offering informative blog content, you need to incorporate various marketing tools like Google Analytics, AdAdvisor, LinkPulse, Nielsen and more to track your site's performance.
Handling these tools comes with its challenges since they require knowledge of HTML. Fortunately, this process is made easier with tools like the Google Tag Manager, which functions as a one-stop dashboard to access and manage all the tools you have on your site with a few simple steps.
Sounds too good to be true? QWERTYlabs is here to tell you about Google Tag Manager and why you need it to guarantee your online casino's success.
What is Google Tag Manager and how does it work?
Google Tag Manager (GTM) is a free management platform that allows you to access, manage, and configure marketing tools such as Google Analytics and Adsense all in one place. Adding marketing tools to your site without the Google Tag Manager can be challenging if you've just begun building your first website with WordPress since it requires you to know how HTML works. It's because marketing tools, referred to as Tags, are installed by embedding their code into your site's HTML code.
Additionally, if you want to customise its functions, editing the code and programming it to your liking is something you need to learn. Typically, you'd need help from a professional who works with HTML, but that's a luxury not all businesses have. The same process goes for any marketing tool you want to add to your website, which, as you can probably tell, is a rigorous and time-consuming process.
With Google Tag Manager, adding marketing tools to your site becomes much more seamless. Instead of manually inputting the individual tag of your chosen marketing tools, adding the GMT tag on your site allows you to add, access, and edit your marketing tools directly on the GTM dashboard without any hassle or knowledge of HTML coding.
The main parts of Google Tag Manager
Google Tag Manager has three integral parts: the tags, triggers and variables. Here's how each part functions and how they work:
Tag
Tag refers to the snippet of code or script used to measure user activity, including clicks, purchases and the amount of time they spend on your page. The good thing about GTM is it allows you to include and use third-party tags without limitations. If you prefer non-Google tools like Adobe Analytics, Bizrate Insights and more, you can easily add them to the platform. The standard tags used with the GTM are the following:
Google Analytics
Adwords Conversion Tracking
Facebook pixels
Cookiebot
Conversion Linker
Floodlight Counter.

Triggers
Triggers are used to set off the tags you've integrated into your sites through the GTM. These execute each time an event occurs on the page. Common triggers include page views, link clicks, form submissions and other actions users may do while on your site.
Variables
Variables define the what, when, and how you'll use each tag and trigger. It allows you to get particular data results in line with your requirements. For example, if you want to fire a tag on a page view, variables indicate whether it will be fired on all page views on your site or with specific page views.
Are Google Tag Manager and Google Analytics the same?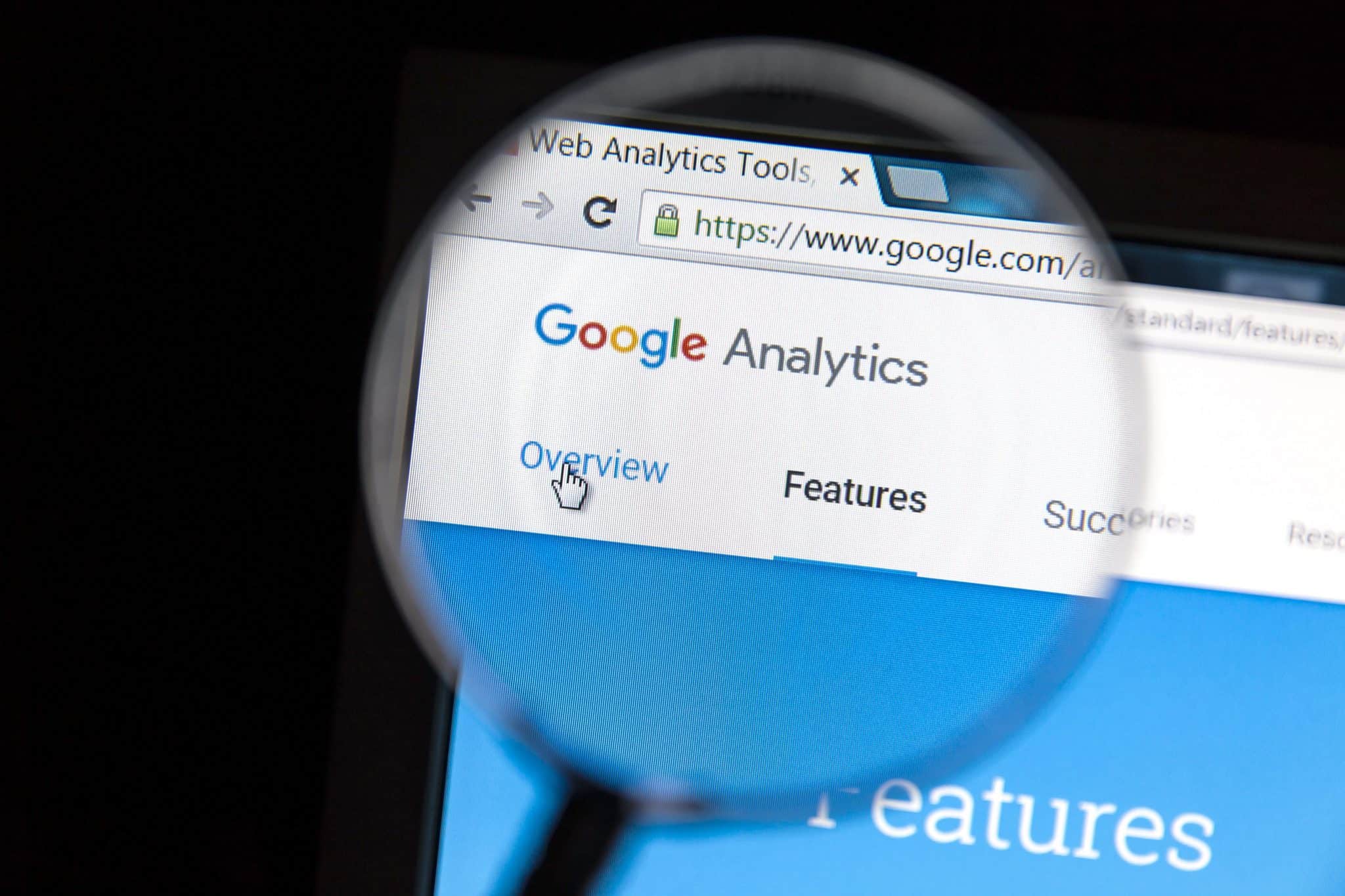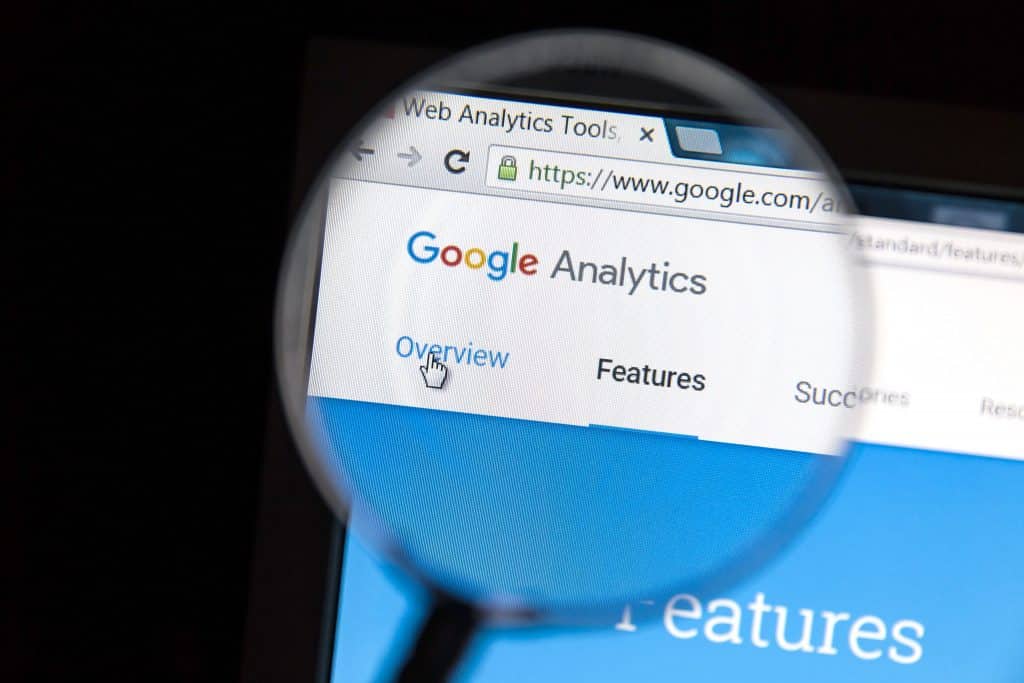 While Google Tag Manager and Google Analytics are both tools from Google, they function differently. If you want to learn more about it, the first step is understanding the basics of google analytics and why you need it. Google Analytics is a tracking tool that collects data from your websites and apps to give you insight into your business and its performance. Meanwhile, the Google Tag Manager tool is the mediator between the two data points, the marketing tool and your website. Through GTM, you can access and edit the data you're receiving from Google Analytics.
Benefits of using Google Tag Manager for your online casino
You can control all your tags in one place
The Google Tag Manager streamlines the process of managing all the tools you deploy to your site. It means you don't have to individually and manually check each tool to gather the necessary data. Instead, you can head directly to the GTM dashboard to find all the tools you can use. You can also customise each tool to function exactly how you want it to, which enables you to gather more specific information you may require.
GTM is free to use
The Google Tag Manager is a free platform you can use. That means you can organise, customise, and manage all the tags on your site without additional cost. It is beneficial for new businesses still navigating the complicated sphere of online marketing.
It has a preview and debugging containers
After configuring tags, triggers and variables, running tests are essential before launching them on your website. GTM's preview mode and debug containers allow you to check which codes are executed before publishing your tags to avoid site delays. It ensures everything functions accordingly without delay, with no missing or incorrect data collection.
It grants several user permissions
Like many Google tools, Google Tag Manager gives access to several people within your organisation. It ensures all the appropriate people can manage your site's tags and apply changes when necessary. However, there are instances where you might not want to give each user complete access to all of GM's features. That's where user permissions come into play, so you can modify the access of each user through these options:
No access
Read-only
Edit
Publish
Approve Publish.
It's especially important for businesses like online casinos that require multiple staff to oversee the different functions of the site. With comprehensive user permission options, you can ensure that different employees have the appropriate access to the necessary functions of GTM.
It has built-in tag templates
With Google Tag Manager, you'll have access to built-in tag templates that you can use without hassle. You no longer need to stress about which tags your site requires or which will allow you to track its performance accurately. All you have to do is choose from the tags list and publish them on your site.
You can use third-party and non-google tools with GTM
When running an online casino, your website needs certain tools o run the large volume of games, promotions, and other functions that are likely not provided by Google. Fortunately, GTM allows you to add third-party tools more appropriate for your site. Though GTM is a Google product, its use extends to any third-party tool of your choice, such as Adobe Analytics, LinkPulse, or Microsoft Bing Ads.
A relatively easy platform to use
Google Tag Manager provides a much simpler process of adding tools to track your business' performance than manually encoding the tags on your website. It allows you to get the job done without needing web developers, which can be expensive if you don't have a big budget. Since the platform simplifies everything related to coding, it also means you don't need advanced knowledge of HTML to be able to use GTM.
Improves your site's loading speed
Deploying several tools to your site can slow down its performance since multiple services are firing all at once. With GTM, you can customise the tools' functions to compromise your site's loading speed and make way for various tags. It's an invaluable benefit for online casino sites that run many games, affecting loading speeds.
Plenty of guides are available online
Since the GTM tool is used worldwide, plenty of resources are available online for you to learn it. It may seem challenging initially, but written guides and how-to videos can help you implement the Google Tag Manager on your website.
How to use the Google Tag Manager for your online casino business
Google Tag Manager is a platform where you can seamlessly integrate various marketing tools into your site without hassle. It's important for online casinos to collect extensive data to analyse your business's overall Return on Investment (ROI). Aside from this, there are many ways online casinos can integrate GTM into their business, such as:
Customer Relationship Management (CRM) integration
Customer Relationship Management (CRM) is a technology used to track your business' interaction with your customers and leads. It collects data and contact information from your customers, which you can use for sales and marketing. Integrating the GTM with the CRM allows you to track your visitor's activity on your page and collect useful data. It will help you better understand how your customers respond to your site and create more customer-driven marketing campaigns.
E-commerce conversion tracking
Like any business, an online casino needs to track its lead generation and whether they're converted into sales. An excellent way to do this is by implementing e-commerce tracking tools on your site through Google Tag Manager and Google Analytics.
Track your site conversion with Google's useful tool
When it comes to providing helpful tools to help your business grow, Google never falls behind. It includes comprehensive marketing tools you can use to track and amplify your online casino's performance. With the help of Google Tag Manager, tracking your site analytics and conversion tracking has never been easier.
However, it's essential to understand that while these tools make it simpler, you still need to have a basic understanding of the technical aspects of site management. Thankfully, SEO experts in QWERTYlabs are fully equipped to handle this for you and ensure you can maximise all the marketing tools in your arsenal.