Long-tail keywords are a type of SEO keyword structured as a long phrase or a question. They're typically the questions users make at the last stage of their buyer's journey, making them a useful tool to improve your casino site's lead conversion rates. However, how can you use it to improve your platform's online performance and boost your conversion rates? QWERTYLABS is here to help you achieve this by helping you learn all you need to know about long-tail keywords.
What are long-tail keywords?
Long-tail keywords, as the name suggests, are keywords that come in phrases used for queries. They're often used to find answers to specific questions when looking for in-depth information. When talking about search engine results, these keywords generally get less traffic but higher conversion rates. This is because most people use long-tail keywords at the last steps of purchasing a product or service.
Importance of long-tail keywords
Maximising long-tail keywords means understanding their benefits compared to short-tail ones. To give you a further idea, we've listed the top benefits of long-tail keywords below.
Long-tail keywords have less competition
Long-tail keywords typically have lower ranking competition since the phrases tend to be more niche-specific, unlike short-tail keywords, which can be used for general searches. For example, say you're a new casino brand looking to improve your SEO and want to know what casino backlinks are; the simplest way to find out is by inputting 'casino backlinks' on search engines and reading the top answers.
While most searches typically end there, people interested in the topic will likely conduct further research. If you want to leverage casino backlinks to improve your site's online performance, a possible search would be 'where to buy casino backlinks?'. As a casino site, it's your responsibility to take advantage of such opportunities to drive bigger traffic back to your website. That's why you need to intersperse short-tail and long-tail keywords since it leads to better chances of high traffic and conversion.
Long-tail keywords can be used for more content
Long-tail keywords often come in the form of questions and phrases that encourage a reply. This is a prime opportunity to create keyword-centred content since they'll have better reach. Additionally, using long-tailed keywords in headers such as H2 or H3 goes a long way in content optimisation since it appears as snippets on sites like Google. Typically, this benefits from optimised headers and answers within 50 to 60 characters.
By keeping this in mind, you can use long-tail keywords in your content to ensure it comes up as a featured snippet. Optimising your content with this type of keywords signals to search engine algorithms that you're a credible site, leading to higher traffic.
Targeted traffic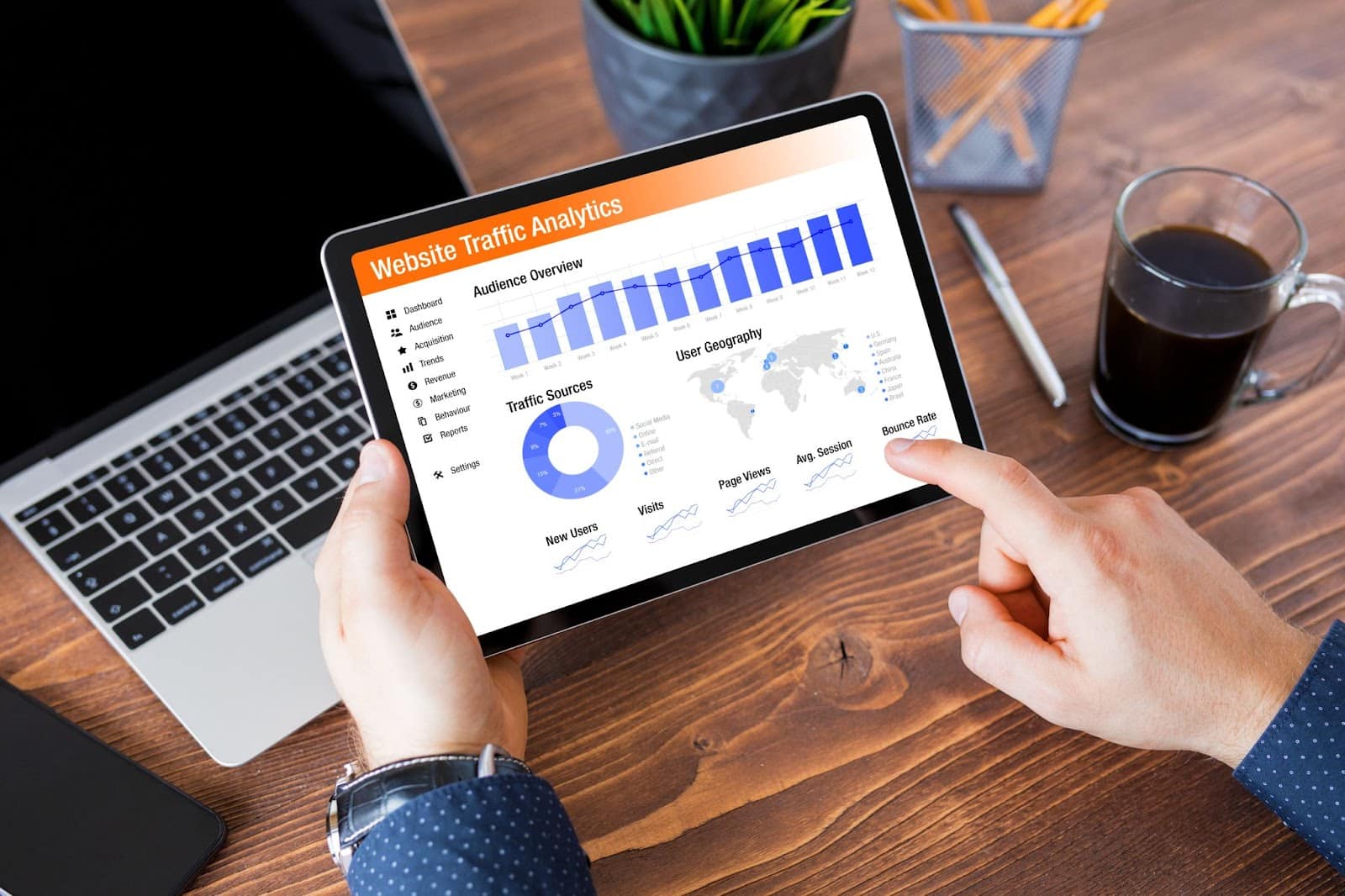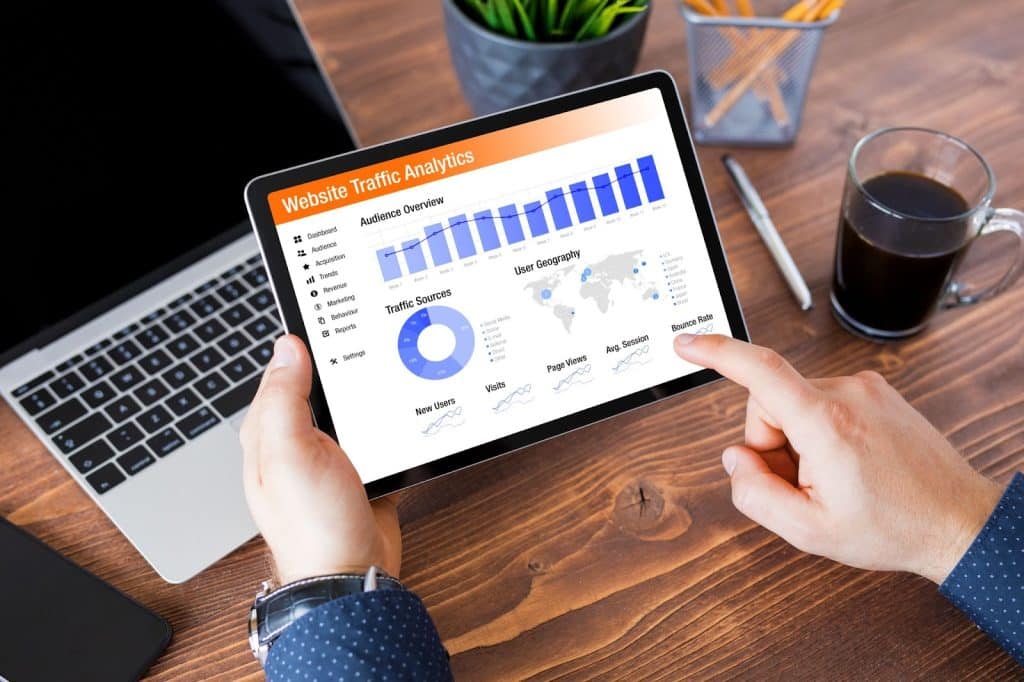 When it comes to SEO, one of your biggest goals is to increase your site traffic or people who visit your site. More than that, however, you want these site visitors to be interested in what you're promoting.
Using long-tail keywords is useful in helping your casino site reach the audience targeted for your offered services. For example, a short-tail structured search would be 'casino slots', 'online casino', or live dealer'.However, by using long-tail keywords such as 'how to play online casino slots', 'what is the best online casino', or 'best live dealer games to play', you can structure your content in a way that segues your content into promotion.
Using the 'how to play online casino slots' keyword as an example, the best way to take advantage of this search is by providing your answer as accurately as possible. Additionally, this also adds more in-depth information relating to different components of slot games, different types you can play, and more. While providing this information, interlink the available resources within your platform for further reading or to encourage your audience to engage.

Helps you rank for short-tail keywords
Optimising your content for search engines requires using as many keywords as possible to lessen the risk of over-stuffing your article. When choosing, be sure to choose high-ranking keywords and support them with related long-tail ones. Although content with short-tail keywords is challenging to rank in search engines, using long-tail can help in the process.
They're optimised for voice search
According to reports from Google, 27% of the global population uses voice search on mobile devices. Calculating that percentage amounts to roughly a billion or two of the total human population. With that in mind, taking advantage of the opportunities to improve your site's performance is important. Thankfully, using long-tail keywords helps since most voice searches are structured similarly. That means that by using long-tail keywords, you're already taking the step in voice search optimisation, which ranks in mobile voice search.
How to research long-tail keywords
Most keyword research tools are designed to provide users with short-tail keywords. This makes it difficult for some to find long-tail ones they can use for their content. As difficult as it may feel, finding the right keywords is pretty easy. Learn more about it below.
Google search engine
The most straightforward way to find long-tail keywords is through Google's search engine. Usually, you'll encounter their autocomplete function, which shows the most common searches related to the topic you're searching for. For example, when you type in a query starting with 'best casino slots', the top results you'll find include:
Best casino slots to play
Best casino slots online
Best casino slots with bonus games
Best casino slots app for android
Best casino slots to win money.
As you can see, you can create good content using these top autocomplete results. By creating content related to these queries, you can target the most asked questions on Google concerning the topic.
Google's related searches
Another good way to find long-tail keywords on Google is by perusing the 'people also ask' section. You'll typically find this after the top-ranking result, which has more or less similar questions that people commonly search for. For example, continuing the query from the previous point, we'll use the 'best casino slots' query again. When you enter this into Google's search engine, the two questions you'll find in the people also ask section are:
Which slot machines pay the best?
What slots are easiest to win?
Online forums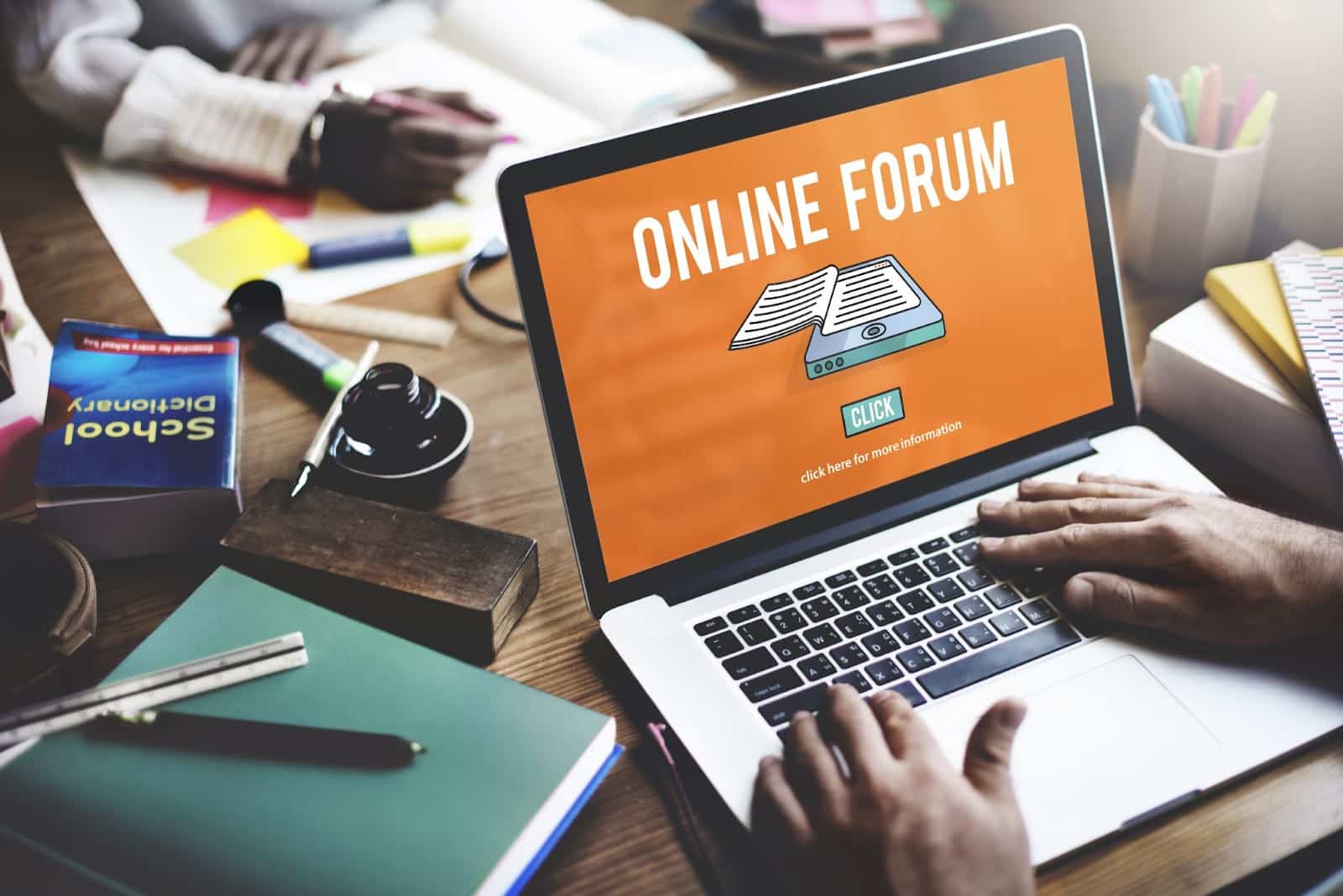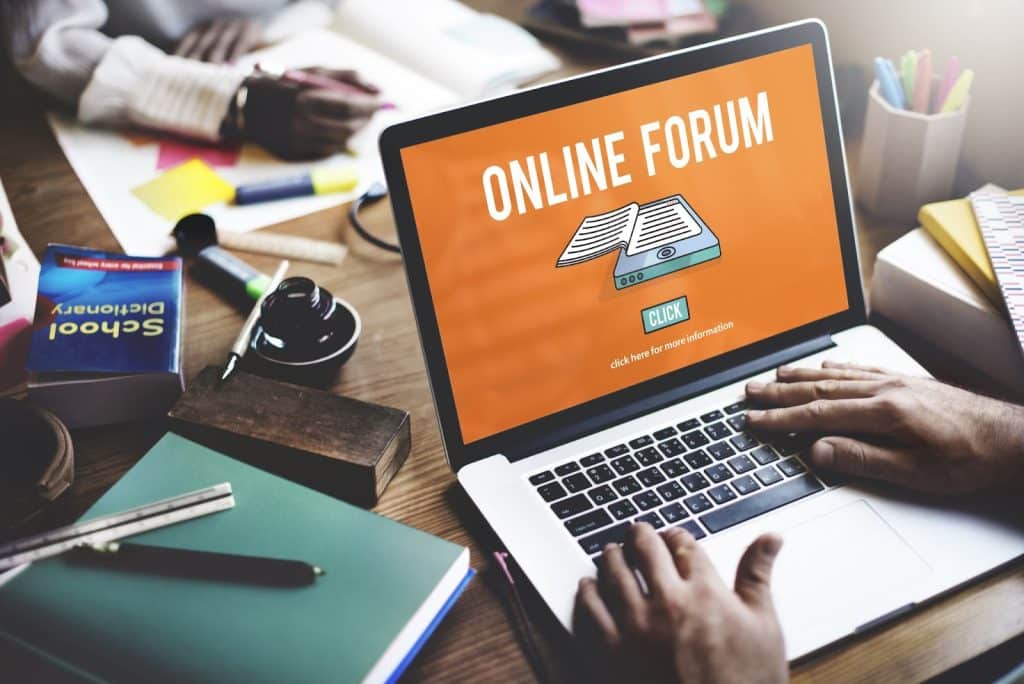 Online forums are another great resource for finding long-tail keywords. Websites like Reddit or Quora are platforms people go to when they have queries. As a content provider, you can use and maximise these platforms to find useful topics to cover and possible long-tail keywords to use.
If you search the keyword' live dealer' on Quora's search engine, some of the top queries you'll find are:
Are live dealers in online casinos live?
Can you play blackjack online against a live dealer?
How does a live dealer work in an online casino?
What are the pros of live dealer games?
Which live dealer games are the most popular?
Answering diverse queries allows you to dedicate different articles to answer each of them and provide readers with specific answers. To find additional related questions, click on the particular question you found to discover related questions listed at the bottom of the page.

How to properly use long-tail keywords and maximise them
Finding long-tail keywords is not enough; it is crucial to learn how to incorporate them properly into your content. To give you a better understanding to maximise this, we've listed the best ways to add long-tail keywords in your content below:
Place them strategically
One of the most common mistakes to avoid in casino content writing is keyword stuffing since this is easily detectable by search engine algorithms. If you're caught doing this in Google, you'll be penalised, and your site ranking can decrease or get de-indexed.
Remember, when using keywords, place them strategically within your content and space them to prevent cramming. It's also important to make sure they work well in the section you put them in so the readers won't be confused. Additionally, you can use them as anchor texts, also known as clickable texts, to link to other content on your platform. Not only is this a good way to use long-tail keywords, but it also provides the added benefit of redirecting traffic to more content on your website.
Place them as H2 and H3 titles
In relation to the previous points, one good strategy when adding keywords to your content is to use them in your H2 or H3 tags. This works well with long-tail keywords since they're typically structured as phrases or questions. For example, when you're writing a beginner's guide to online slots, some of the headers you might use include the following:
What are online slots?
What are the different types of online slots?
What are the best online slots?
What are the best online slot providers?
By using these as headers, you're ensuring that the structure of your content flows smoothly while also maximising the opportunity to rank in these different long-tail keywords.
Aim to be a featured snippet
Although SEO strategies focus on ranking on the first page of Google, with added attention to ranking as the first result, it has become more important to rank for Google's featured snippets. If you didn't know, Google's featured snippets are the excerpts that typically appear as a top result on searches. They are often a paragraph with 50 to 60 characters that provide a quick answer to the searched query. This gives readers quick answers that encourage them to click on the linked source for further reading.
Since most platforms now understand the benefits of ranking as a featured snippet, this is one of the top SEO trends in 2023 for your casino to take advantage of. To achieve this, you need to optimise your content by understanding search intent, formatting your content, keeping an optimal word count, and more.
Use the keyword organically
When creating content, readers can always tell when you're forcing a keyword within a sentence, especially when they are structured badly. However, you must avoid using these keywords too often since they can offend your readers. The best way to use keywords is to place them organically within your content. That's one of the main reasons you need to use keywords related to the topic being covered.
Optimise content using long-tail keywords with QWERTYLABS
There are many intricacies when it comes to search engine optimisation. Among them is understanding the right keywords to use. Though you'll often come across short-tail keywords when researching the best ones to use for your content, it's important that you also pay attention to long-tail keywords.
These keywords allow you to target consumers seeking specific information about your niche. Optimising your content to provide them with answers allows your platform to gain decent traffic and even better lead conversion rates. Unfortunately, this is a task that's easier said than done. To achieve such feats, you need an in-depth understanding of the complex nature of SEO and the right set of skills to develop content that leverage the right optimisation strategies.
If you're unfamiliar with this area of content marketing, then QWERTYLABS can help you with it. As a digital platform with years of experience in SEO and the iGaming industry, you're in good hands in turning your online casino platform into a leading brand. Ready to up your SEO game? Achieve a successful keyword strategy with QWERTYLABS by reading our list of services and contacting us.