Looking to give your online casino the recognition and engagement it deserves? You've come to the right place! Discover the wonders of technical SEO with QWERTYLABS, how it works and how it can benefit your casino in this guide. Simultaneously increase your site's visibility and player base, leading to more significant profits. Let's get started.
What is technical SEO?
Technical SEO is a set of strategies that aim to improve website ranking and visibility in search engines such as Google by optimising various site aspects such as its crawlability, link-building, keyword research and more. It is a huge part of on-page SEO since it improves optimisation for content found on your website.
Benefits of Technical SEO for your online casinos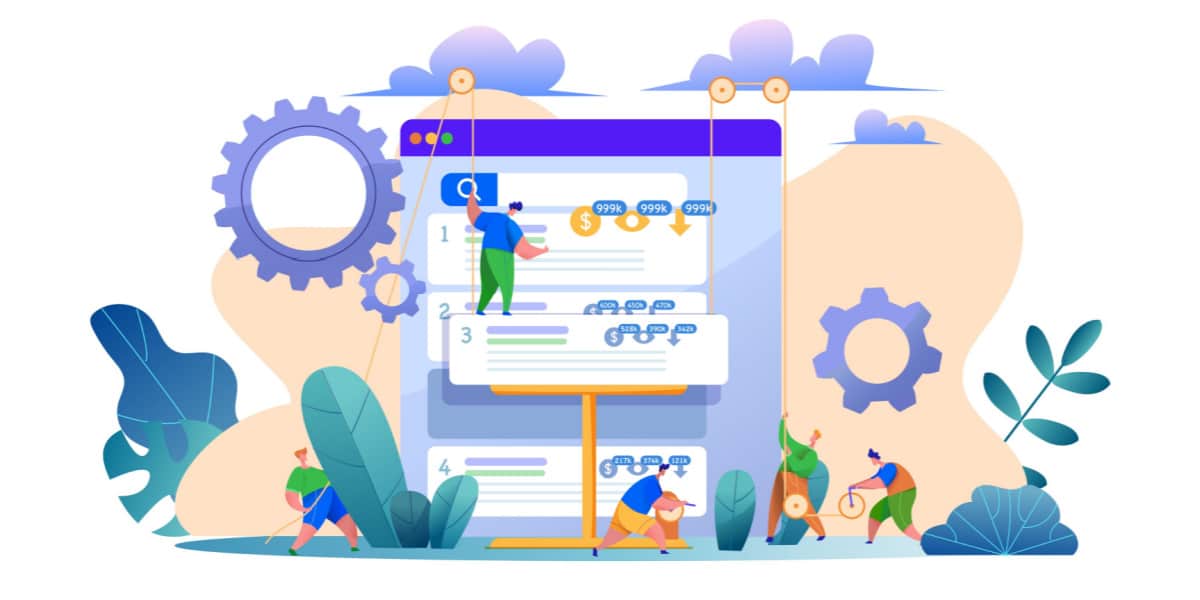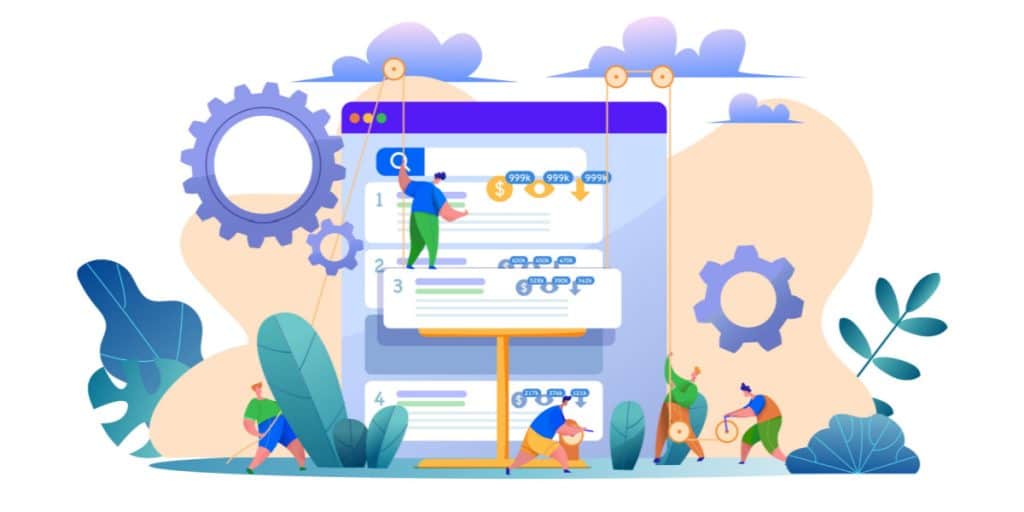 SEO plays a huge role in creating an online casino's presence. Here are the benefits of using technical SEO strategies for your online casinos:
Increased visibility
One of the main goals of a technical SEO strategy is to increase your site's visibility, specifically in search engines like Google. Optimising your page will have a significant chance of higher ranking and appearing on the first page of online casino search results.
Ask yourself this question: When did you click on the second page of a search engine's results page when looking for answers online? Being on the front page of Google's search results is important since your article is more likely to be clicked on by readers. Moreover, being visible when searchers look up online casinos will increase your authority over the niche. When people start seeing your content associated with the online casino industry, they'll recognise your website as an authority on the subject.
Lastly, technical SEO will help you reach various channels with significant users. From Google to Bing, Yahoo and more, it's important to be visible on these sites as they're the gateway for newcomers to reach your online casino.
Invites more players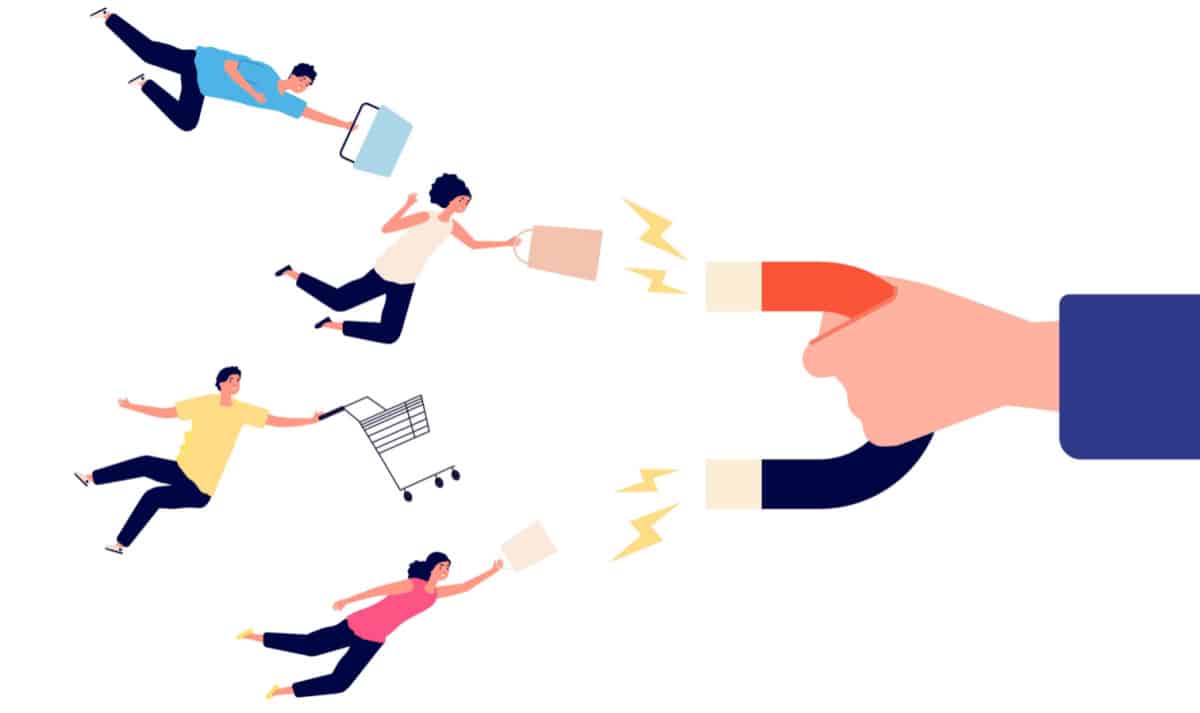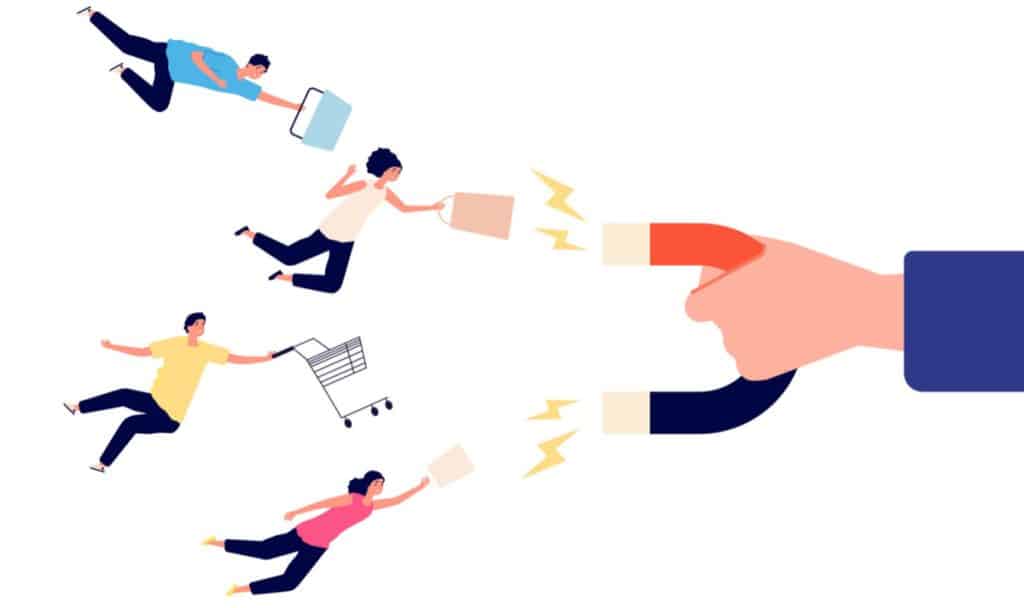 Since SEO will help your content become more visible in search engines, you can significantly increase your player base by converting newcomers into loyal players. They can start as regular visitors to your site whenever they need a reliable source about a subject concerning online casinos. Then, if gambling games pique their interest, your site will be their first choice to try them out for themselves.

Bigger profits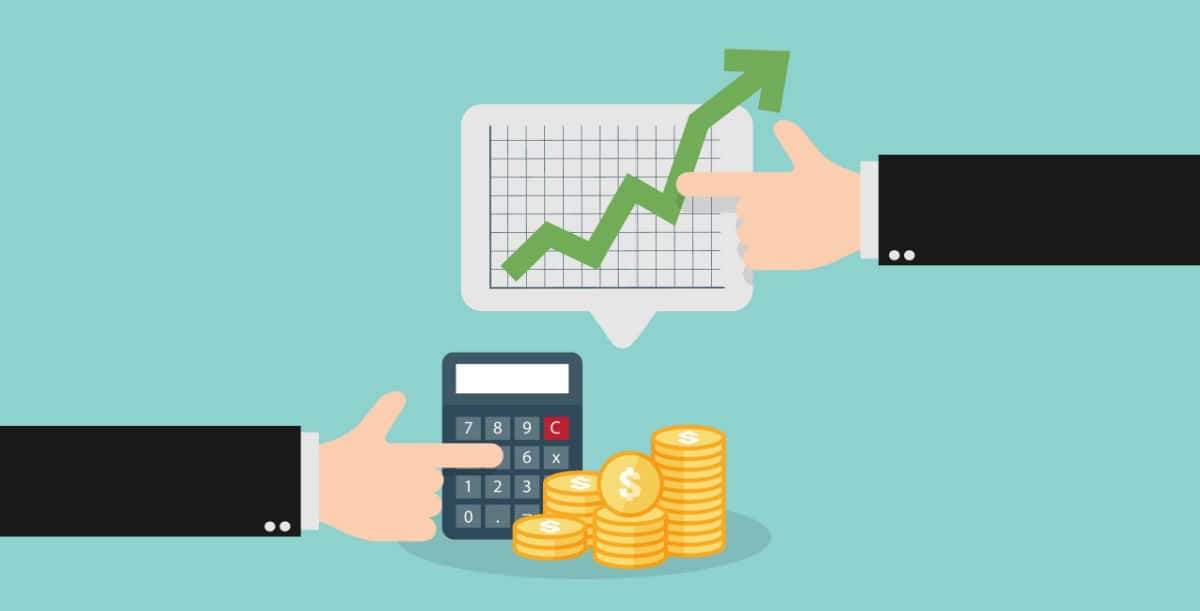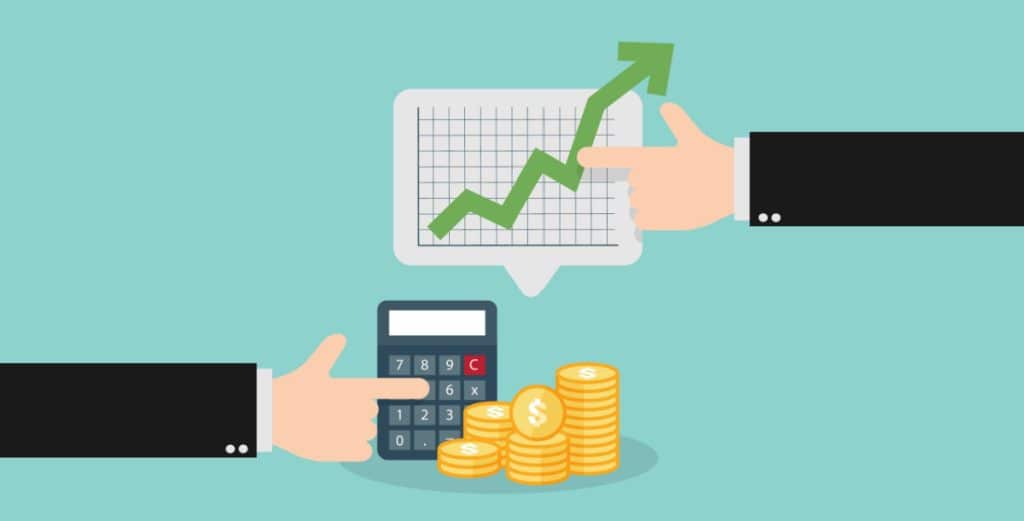 Simply put, more players are equivalent to bigger profits. As an online casino, your goal is to build a huge player base willing to spend money on games on your site to generate income. Through the games' built-in house edges, you can guarantee that a portion of your players' accumulated bets will turn into profit. If you only have a few players on your site, it may be hard to cover the cost of maintaining it, which could lead to bankruptcy. However, a huge player base is a self-sustaining business, as you'll have a steady stream of cash.
Higher chance of being a featured snippet
When searching for queries on Google, you'll notice a section on the top of the results page featuring a paragraph or bullet point that directly answers your question. This is called the featured snippet, which benefits your page since the websites featured receive the most attention from searchers.
Technical SEO tips for online casinos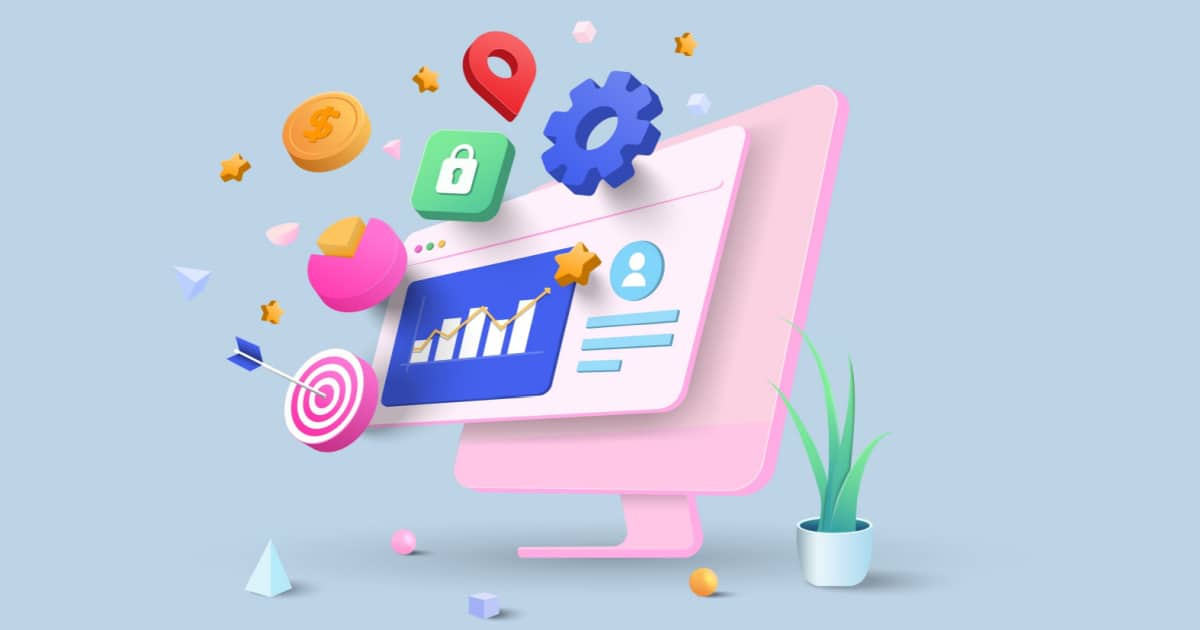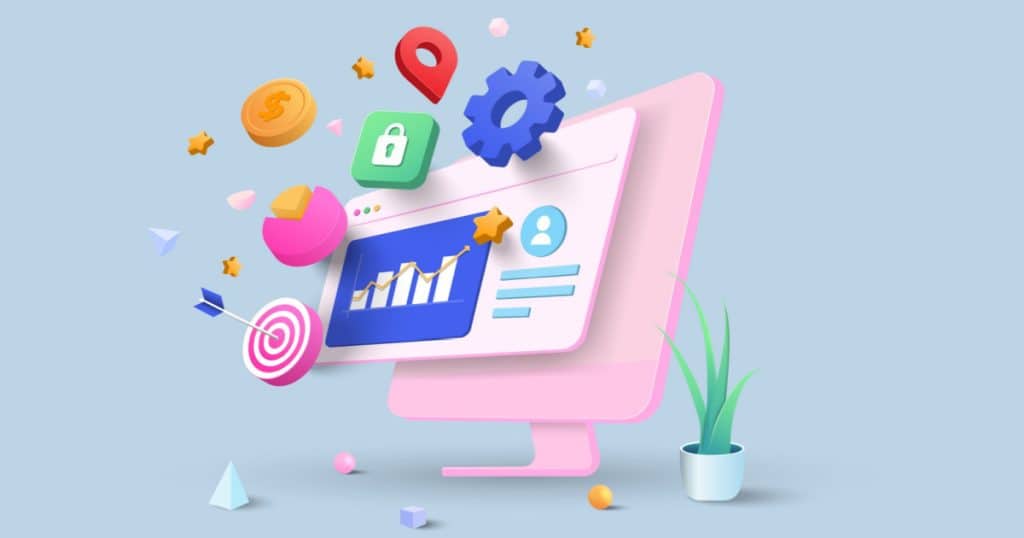 To start garnering the attention of search engines and the people that use them for their queries, here's a quick technical SEO checklist to help you:
Use keywords to your advantage
One of the most common strategies you'll see in SEO is keyword usage, particularly in creating content. Writing blogs related to casinos for your website will waste time if you don't properly integrate keywords. You can get the keywords needed for your content by conducting keyword research. This essential part of technical SEO determines which words and phrases have a high search volume on Google.
Once you have the necessary data, you can start creating your content and seamlessly integrating relevant keywords. This way, when people type them on Google, the search engine will recognise that your content contains the same words and phrases and display your content high on the results page.
On a side note, use these keywords as naturally as possible to prevent penalisation from search engines. Moreover, forcing these keywords into sections that don't make sense may confuse your readers, which can compromise your credibility.
Post different kinds of content
Just because your website is an online casino doesn't mean it should only contain a list of playable games. Although an impressive catalogue of gambling games is the most important factor, it's also vital to diversify your content.
A wide selection offers your website visitors a variety, so they'll have more reasons to stay on your page besides playing games. Some relevant contents you can have are post guides and tips and tricks on casino games. Moreover, these articles give you a chance to appear on search engine results pages. For instance, when they search for 'Tips and tricks for beginner poker players' and see that your website answers this question, they're more likely to open your page since it offers what they're looking for.
Meanwhile, when it comes to content creation, it's always important to implement the quality-over-quantity rule so that your blogs will have value to them. Furthermore, you should also try your best not to replicate what's already been said in posts that are already online. Instead, give your own opinion on the topic so that other people will have a reason to read your content as opposed to other blogs posted about the same subject.

Let users leave reviews
One of the things that can strengthen your SEO is an honest opinion of your online casinos from users. Furthermore, you should showcase these reviews front and centre so that new visitors will immediately see what other people have to say about your website.
Optimise the website itself
Optimising your website is important by focusing on the content you're putting in and the overall look and responsiveness. There are several ways you can determine if your website is optimised for users. For starters, it should be fast and responsive, meaning users can access what they want from your site within a second or two.
You ensure your site's speed and responsiveness by compressing the images properly and removing unnecessary plugins you don't need. Aside from that, you should always ensure that your site, along with its wide catalogue of games should, is accessible at all times.
Do proper link building
Proper SEO linking building is one of the best ways to build your site's authority. When Google sees that your page has quality links, it will more likely rank it high on its results page. However, ensure that the links you use in your blog seamlessly merge into the content body. Don't try to force an anchor text article just to interlink it to another content as this may come off as awkward and leave a bad taste in your reader's mouth.
Link building is also beneficial for your readers since it can lead them to other blogs related to the one they're currently reading within the website. For instance, you can insert a link in your blackjack blog that redirects to another blog that tackles blackjack betting strategies.
You can think of link building as providing a ladder for your readers. Every time they encounter a link that relates to the subject they're currently reading, they're moving up one step until they reach the top, which is when they fully understand the topic. Lastly, ensure that the links redirect to a working part of the site and not an error 404 page.
SEO tools to use for online casinos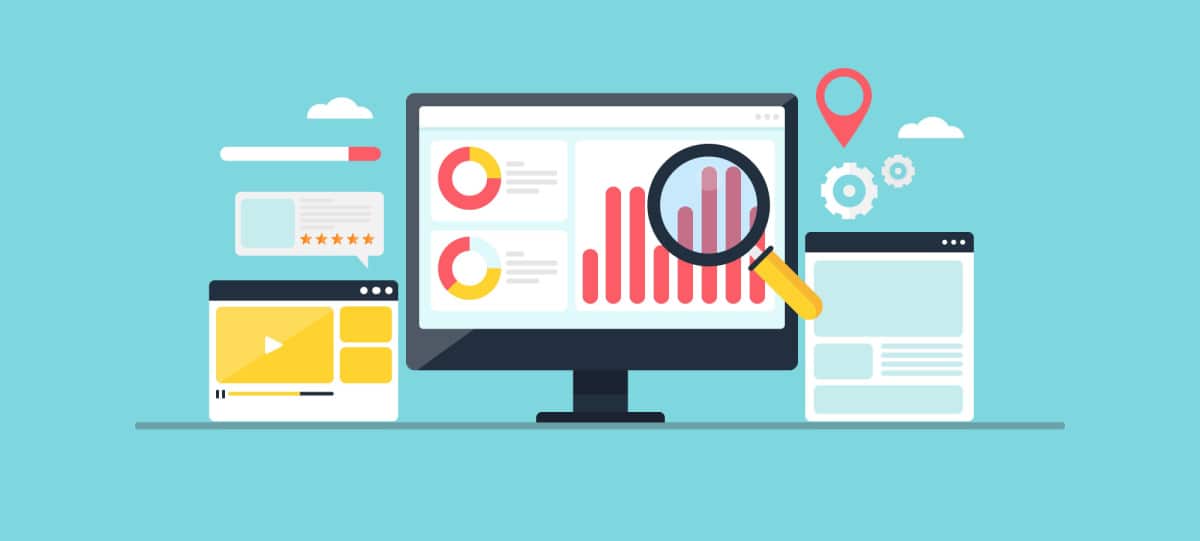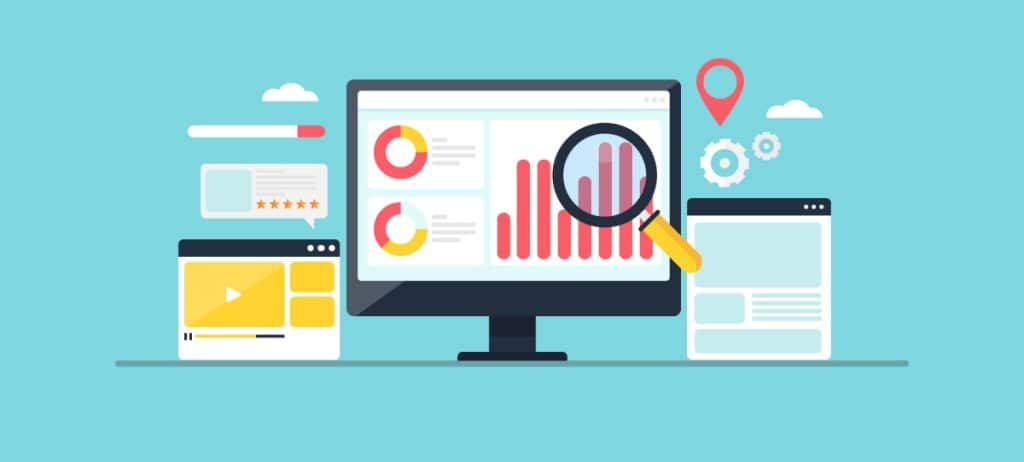 Luckily for you, you can use various SEO tools to improve your online casino's rankings. Check them out below:
Ahrefs
One of the essential tools you must use when optimising your website is Ahrefs. Think of this as the all-in-one platform that allows your site to rank high on Google search engine results.
Ahrefs is a complete suite of vital tools for optimisation strategies such as link building, keyword research, competitor analysis and more. These combined functionalities will help your online casino reach better rankings on Google's results page.
Google Search Console
If you own a website, you can access Google's Search Console to help you track your site's performance in terms of clicks, impressions and more for free. This is a useful tool that will help you better understand how the giant search engine works, which you can use to adjust your strategy. To access its services, you must provide proof of ownership of your website, and that's it.
Screaming Frog
An important part of technical SEO is ensuring that your website is well-maintained. One tool that can help you with this need is Screaming Frog, a must-have for all websites that can aid in detecting issues such as broken links and duplicate content. Additionally, it can also extract data from HTML, generate XML sitemaps and visualise site architecture for more seamless site maintenance.

What makes a technically optimised online casino?
To find out whether or not your online casino is technically optimised, here are some characteristics that it should possess:
Fast
Speed should be one of the main features of an online casino. This means that the site and its games should load within a reasonable time. Failure to achieve a speedy and responsive website may cause your consumers to grow impatient and find another online casino that loads games faster. Aside from your site's visitors, Google will also know if your website is slow, and it will recognise it as a less-optimised page which can make it rank lower.
Secure
A secure website should be the standard these days. Guaranteeing the safety of your user's identity and funds is a basic requirement, especially for an online casino. Your players need to trust your website before using real money to play their gambling games.
The first identifier that a website is secure is if it uses HTTPS instead of HTTP. When you see a site using HTTPS, this means that nobody can intercept the interaction between the user and the website. For example, if a new player creates an account on your online casino which requires them to enter sensitive information, nobody can intercept the process and steal the data. Keep this in mind, as Google uses HTTPS as a ranking factor when displaying suggestions on its results page.
Crawlable
As much as possible, optimised content should be crawlable. Crawlability pertains to how well Google and other search engines can analyse your content to identify it as a prospect for the top results. Link building is a great way to ensure your website is crawlable. Doing this helps Google understand your website's main type of content.
Free from dead links
A well-optimised website should be free from dead links. Clicking on an anchor text only to be led to an error page can be frustrating for your readers and the search engines. Failure to remove them from your site can hinder it from ranking high on Google's results page.
Contact us for your technical SEO needs!
Technical SEO is crucial to increase your site's visibility, player base and profits. This strategy involves various tasks such as creating optimised content, building a strategic linking structure and more—that's where we here at QWERTYLABS Inc come in. Here, we can lend you our SEO services to help you and your online casino get the attention it deserves from players around the world. If you're ready to get started, feel free to contact us here!