Design trends change yearly especially when new ideas and technologies are released. This is especially true for website design since there are a lot of aspects to consider to maximise user experience and interface.
This 2022 is no different when it comes to new website design trends you can use for your brand. Let's explore the top 5 design trends that can help you boost your online presence this year when you read the article below here at QWERTYlabs.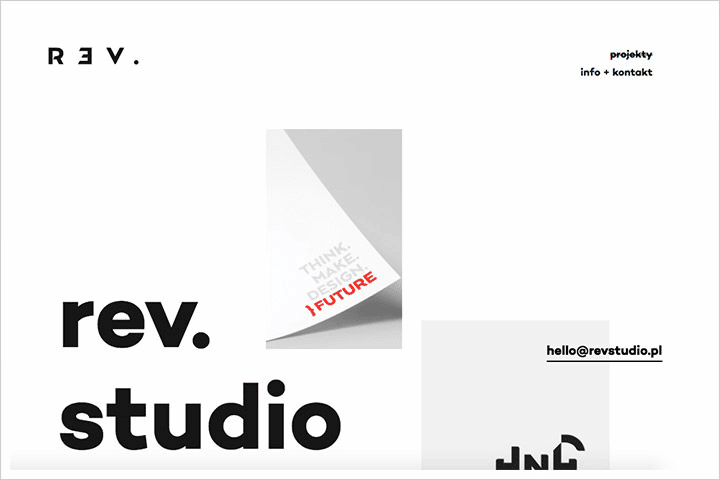 1. Minimalist
Not only on websites, but minimalistic designs is the number one go-to when it comes to designing materials. This style has never always remained popular for a number of good reasons.
Minimalistic design is pleasing to the eyes and ensures that the website does not look cluttered. However, don't be tricked into thinking that since it's minimalistic, it should only be simple. This is far from the truth since minimalism prioritises elements that are absolutely essential to the site.
Moreover, this design often chooses a limited number of fonts, colours, and style implemented for the entire website, making it look consistent and focused overall.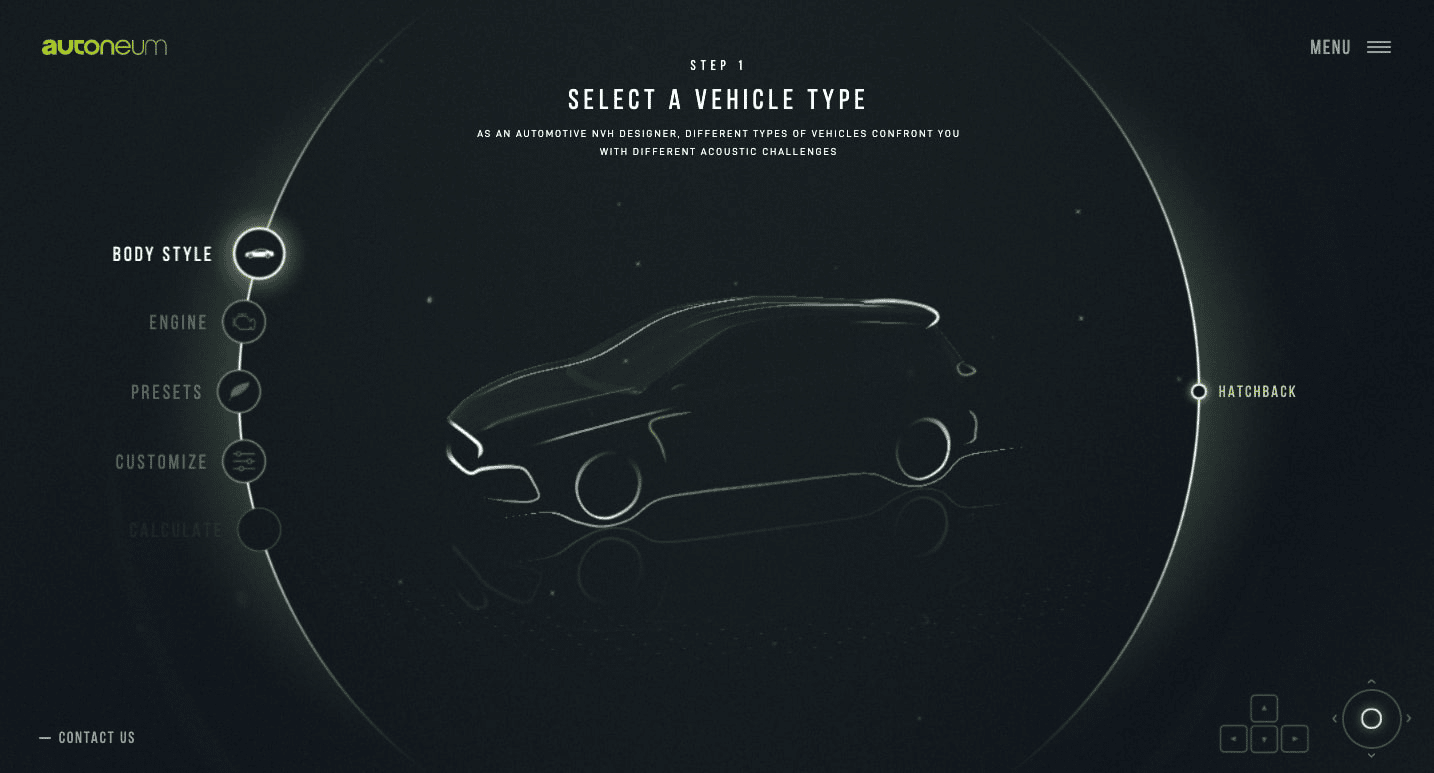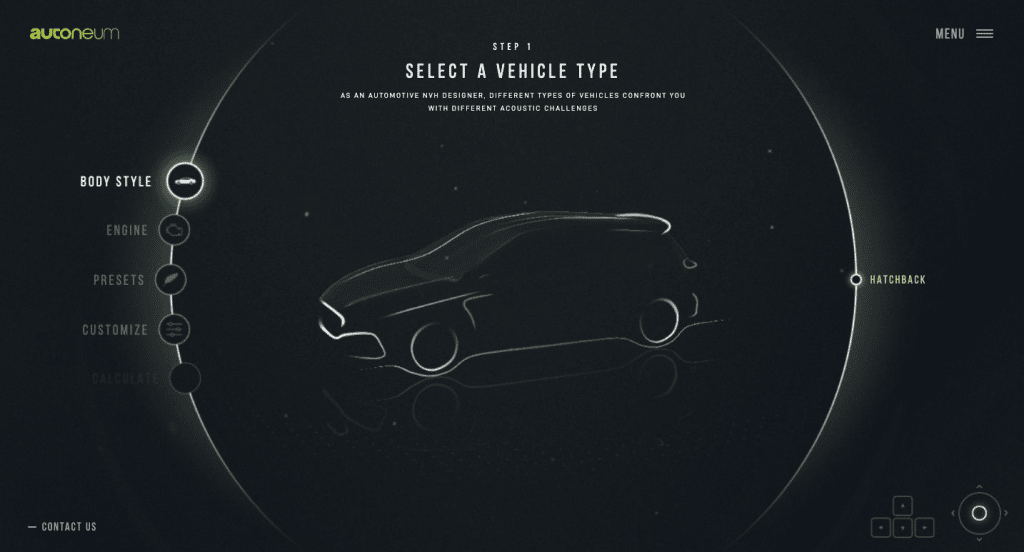 2. Futuristic
With the advanced technologies in the market nowadays, it grants you a lot of options to integrate them into your website. Some samples of these technologies you can integrate into your website to make it more user-friendly are artificial intelligence, machine learning, and augmented reality.
Aside from the advanced targeting technology and personalised pages, these websites also incorporate modern designs with a dark colour scheme, emphasising the futuristic theme.
Interactive pages are one of the most common futuristic website designs you can see out there. These websites also incorporate a lot of movement, animations, and dynamic changes on the website as you scroll through.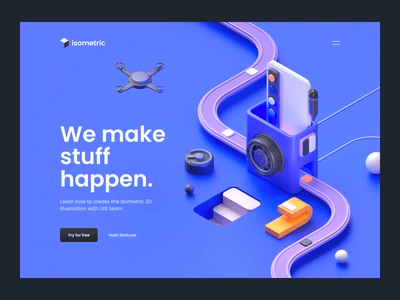 3. 3D
A 3D website design is often used on technology based websites. To emphasise this style, websites place eye-catching objects and images because of the perceived depth they have on the page.
Unlike 2D websites, 3D website designs add a lot of shadow and utilise illusions using the z-axis. This helps a lot in making the objects on the website stand out instead of looking flat. Moreover, using this design allows websites to market their products properly.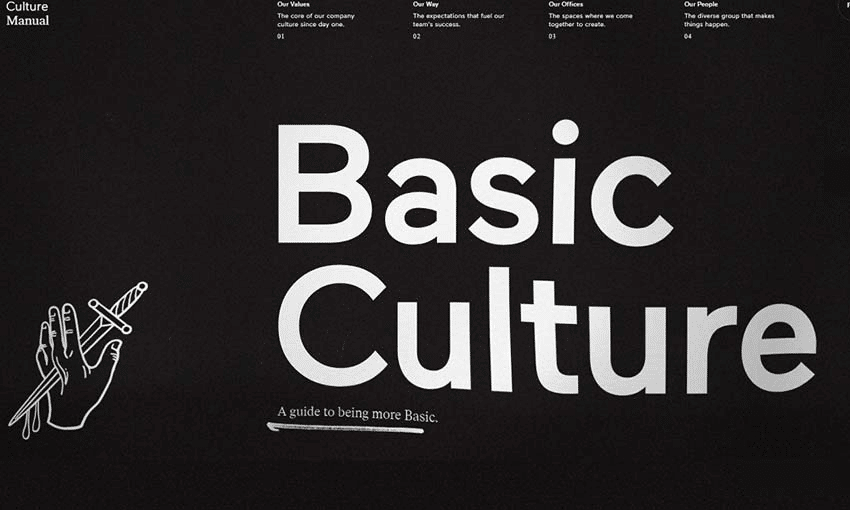 4. Oversized
One of the latest trends emerging in the website design scene is the use of big, bold, and sometimes even wide elements. This is often done on the above fold section of websites to catch the visitor's attention.
An oversized typography on your website is a great design if you want to make a lasting first impression to your visitors. The elements should also be consistent on the entire website, meaning when you have big elements at the top, the lower sections of the pages should also include them..
However, designers should take a note of the quality of the objects and texts on the site. Oftentimes large objects tend to have lower quality when enlarged, so make sure to check the elements you'll use so you don't have pixelated items in your website.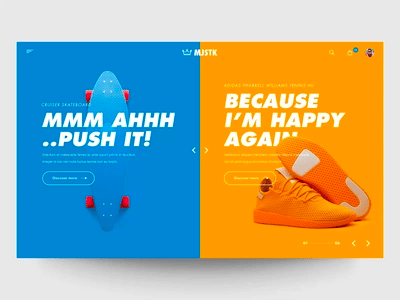 5. Split
Split design has been explored for quite some time by a lot of website designers because of its unique aesthetic and the ability to deliver multiple messages in just one section of the website.
This year, split design is making an appearance again and is even more improved than when it started. Using two parts of the same section, split design helps the designer play around different styles and colours on the different vertical parts. One drawback of this design is that it can become too distracting since there's a lot of elements.
Despite having a lot of options and trends to follow this year, website designers should make sure that the design principle they are following is still inline with the business ideals. The design should also always prioritise how the user will be able to navigate the website without any hassle and with ease.If you're finding it difficult to design the perfect website for your business, one of the leading digital solutions services, QWERTYlabs, can help you with this. Contact us now for all your digital needs!